Congratulations to Water for Elephants! - Favorite Movie Drama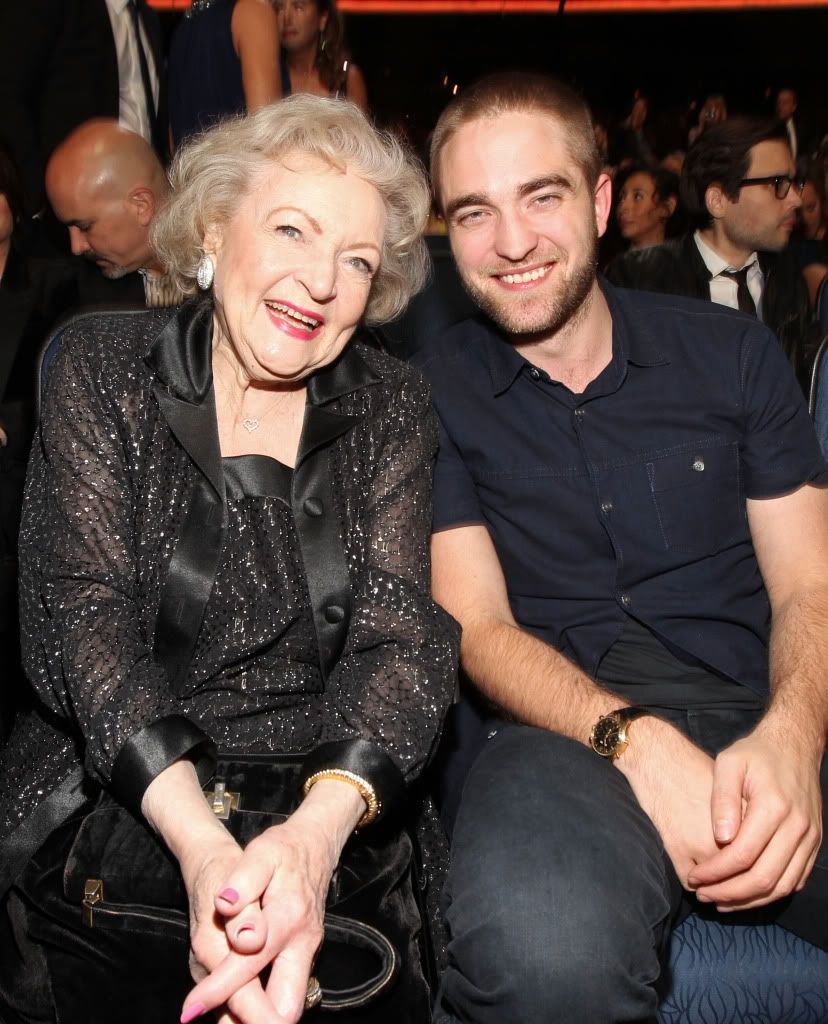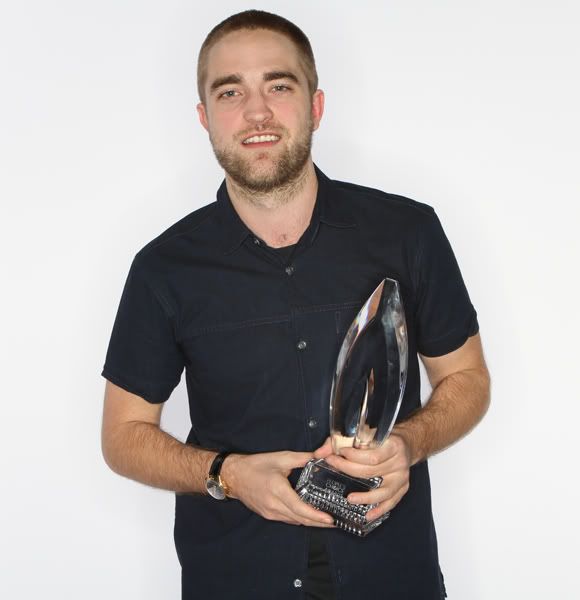 MSN Wondewall
"Robert Pattinson, who was nursing a cold, holds up his award at Wonderwall's exclusive photo booth backstage at the People's Choice Awards in Los Angeles on Jan. 11, 2012."
HQ, fan pics, screencaps, more videos and link to the full list of winners- ALL under the CUT
Updated more HQs added
@courtjustice
"Robert Pattinson in Marc Jacobs"
New hairstyle... new wristwatch :) Hopefully, Coolspotters can clue us in. (2nd pic from Fallon guesting)
Rob was nominated for Fave Movie Actor- Drama. Johnny Depp won the award.
Another WFE nomination, Fave Book Adaptation. Award went to Harry Potter and the Deathly Hollows P2
Full List of Winners
HQ Pics via
RPLife
pattinsonlife

Audience
Wonderwall Pics
MSN Wonderwall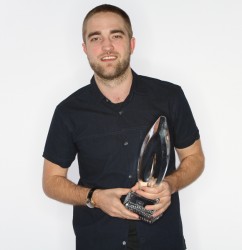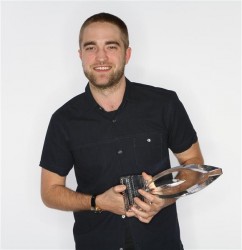 FanPics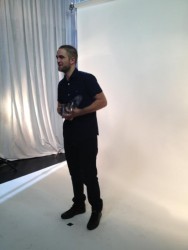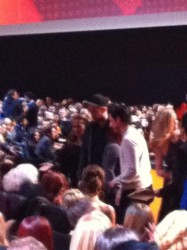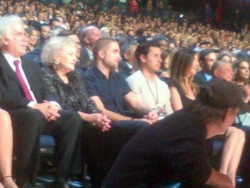 More videos

Backstage


Audience


Skit - Twilight Sandwich

Screencaps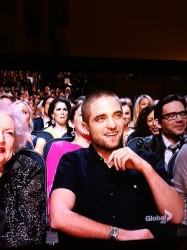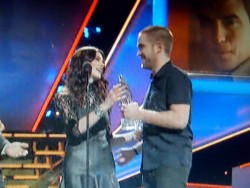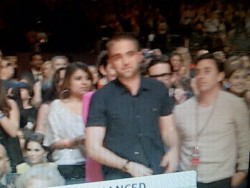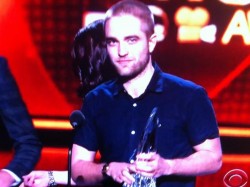 Screencaps
Twilight Poison