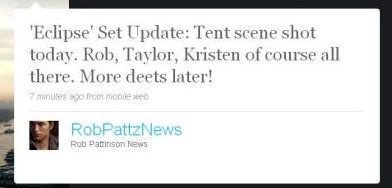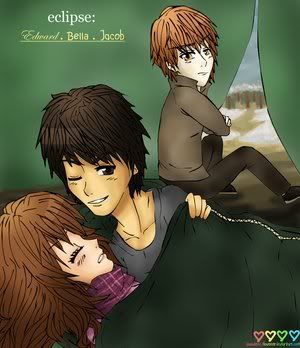 This was reported by Mandy to
Cullen Boys Anonymous
. That is just my favorite scene, we all know Taylor Lautner was waiting for the filming of this scene. He said so during the last Comic Con.
Should you need a bit or a refresher view here for the summary
Twilight Lexicon
. But I would recommend you guys pick up your copy Eclipse and start reviewing now! Thank you.