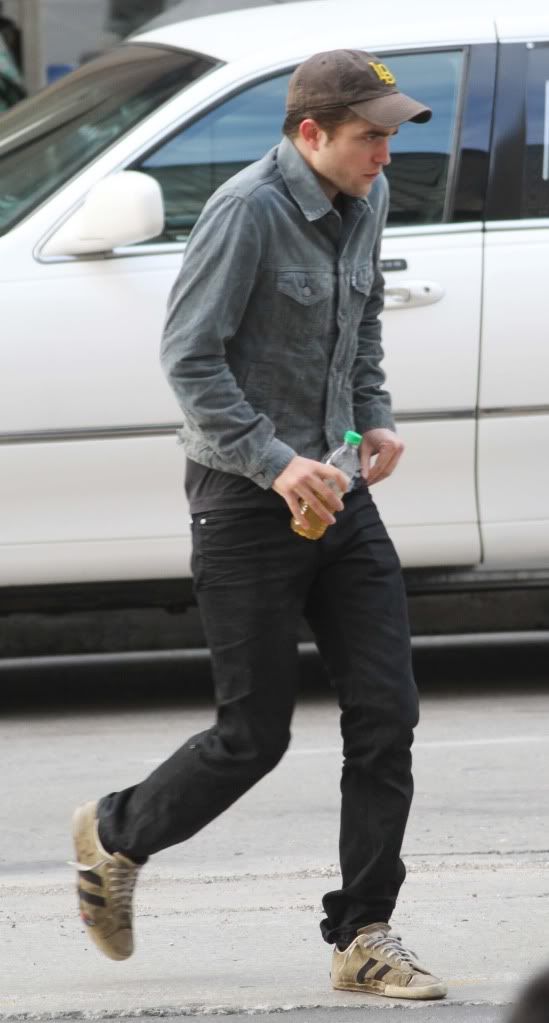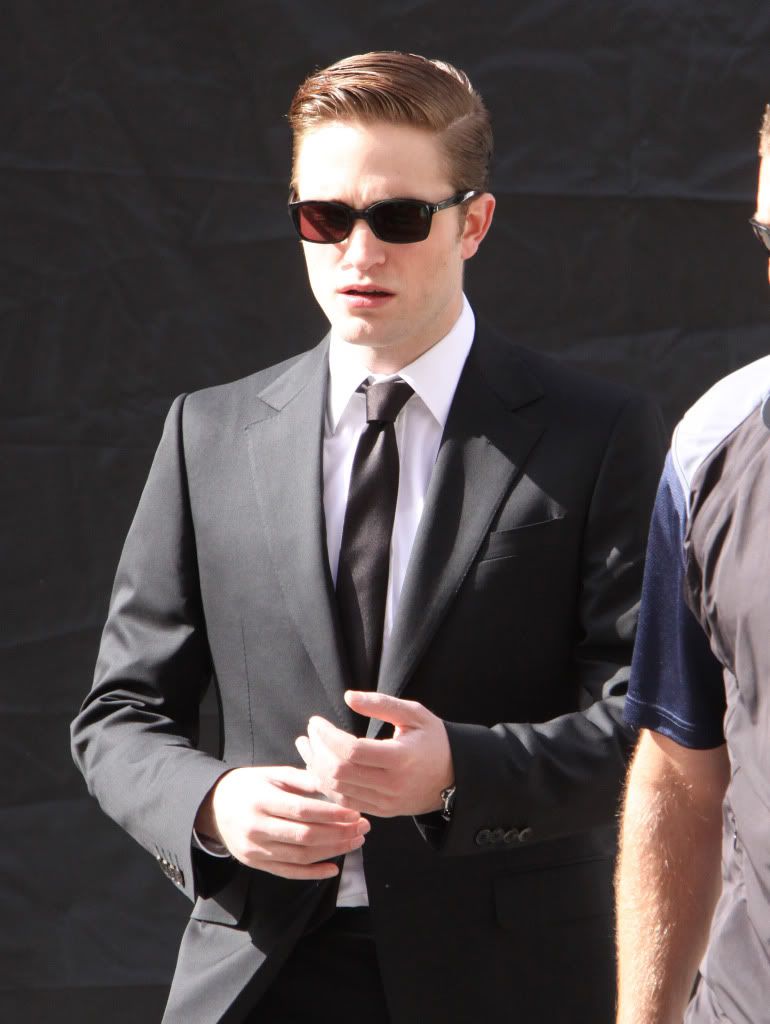 Untagged HQs via
RPLife
Update:
Casting News. According to
IMDb
via
cosmopolisfim
Canadian
Philip Nozuka
will be Eric Packer's currency analyst, Michael Chin.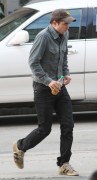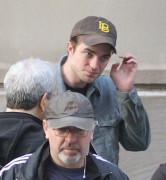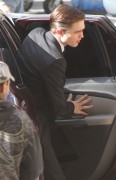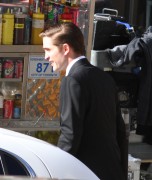 More Untagged HQs under the CUT-
Loads more HQ Pics and fan pics added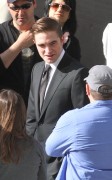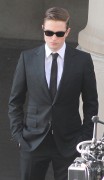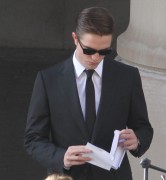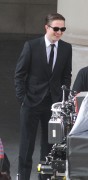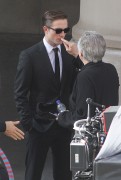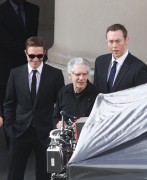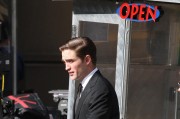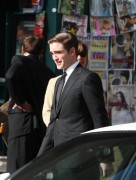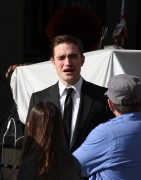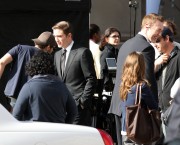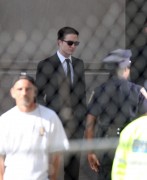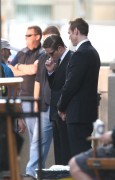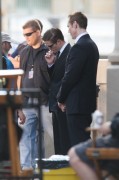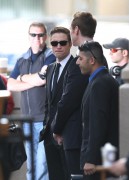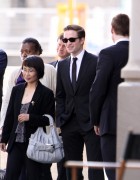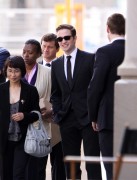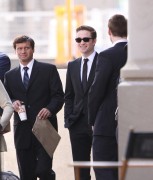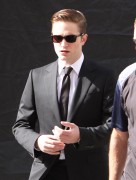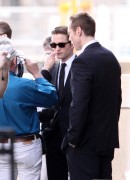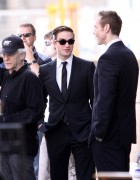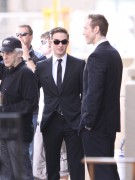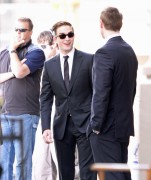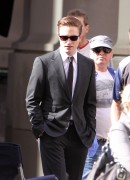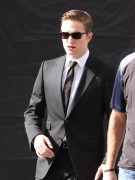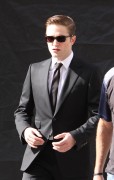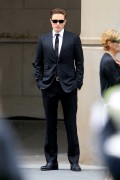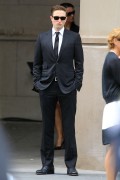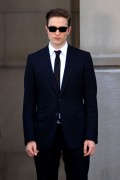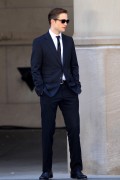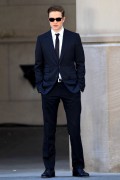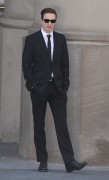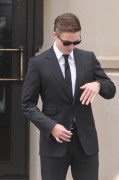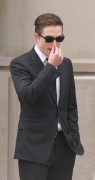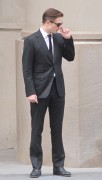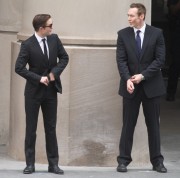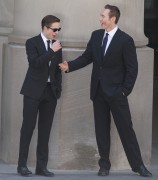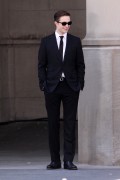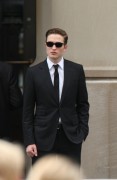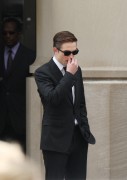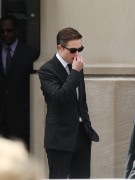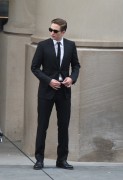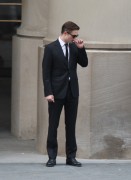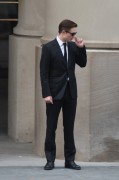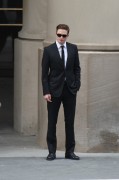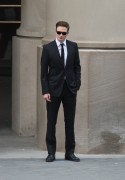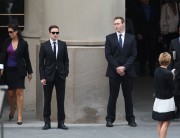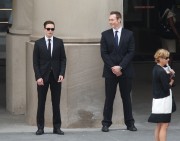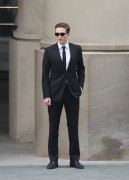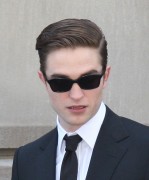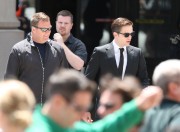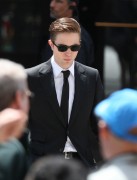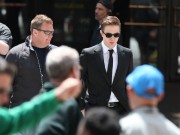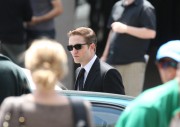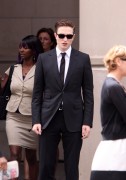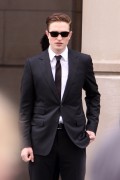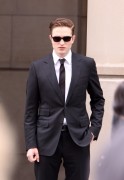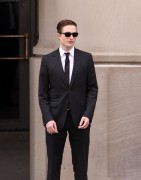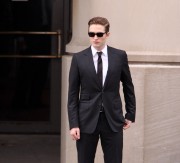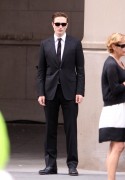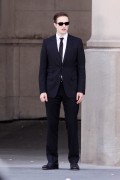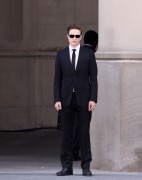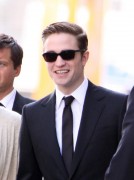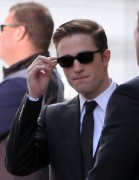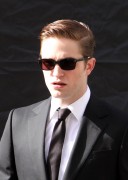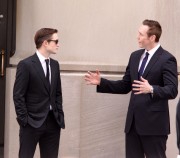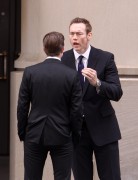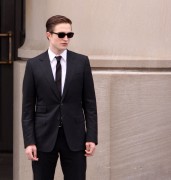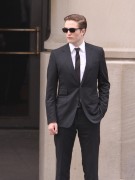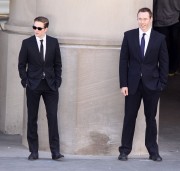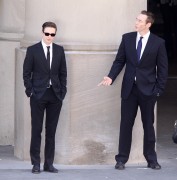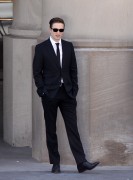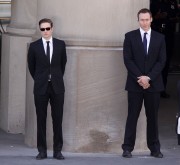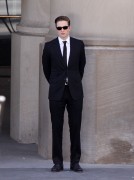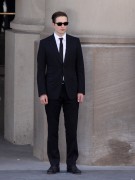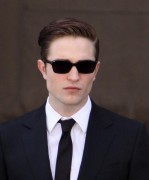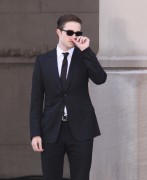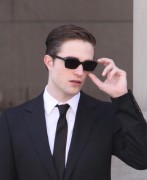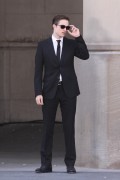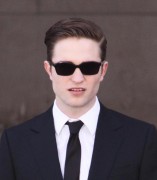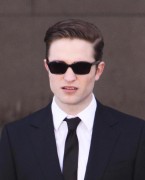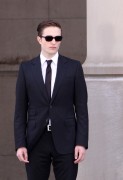 @Joann0173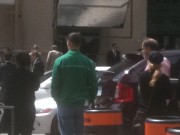 Fab fanpics via
Cybermelli
"Today's scene is Rob and the movie bodyguard standing in front of a building while a bunch of randoms pass by. They are using a train station as the bldg but could be anything in the film"
More set pics via her
Flicker account
Thanks for sharing.