Rob and Kristen win 'Best Kiss' 4peat you guys!!! Kristen accepts. So adorable.

@ppompam
The Twilight Saga: Breaking Dawn Part 1 wins 'Movie of the Year'
Kristen and Chris Present 'Best Female'
More Videos and a few gifs under the CUT. On the Red Carpet and Backstage.
Cute Kristen gifs via
tumblr
/
2
. Kristen and Emma/Kristen, Chris, Charlize and Michael Fassbender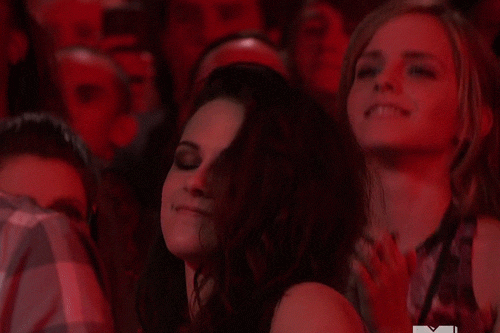 Kristen on the Red Carpet
mfoc
celebfootage
More of Kristen posing.
Source
KStewDevotee
Backstage with Chris Hemsworth
YouTube
abeitotzz