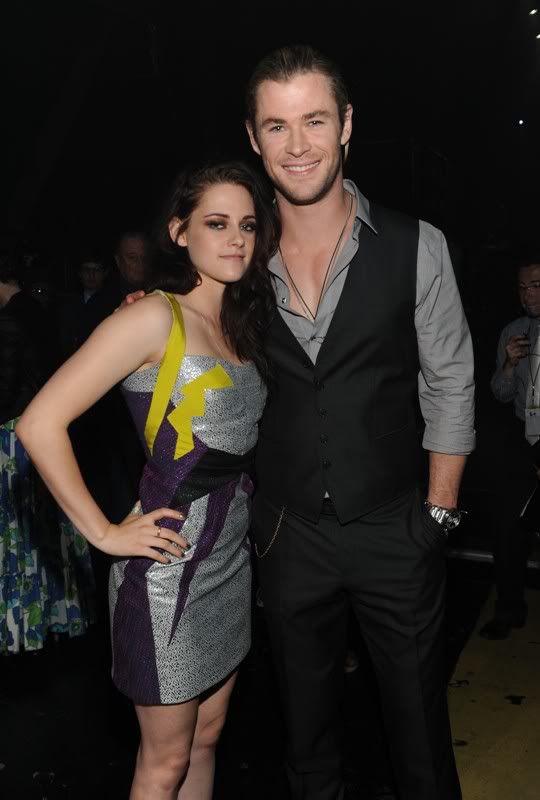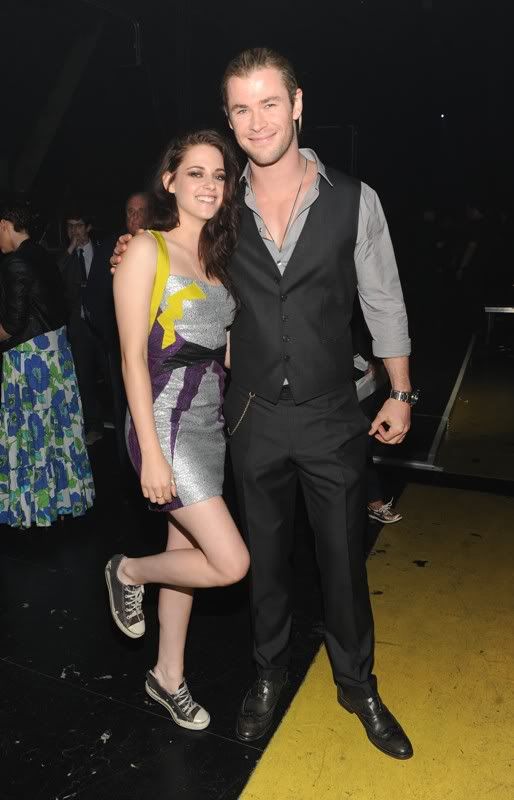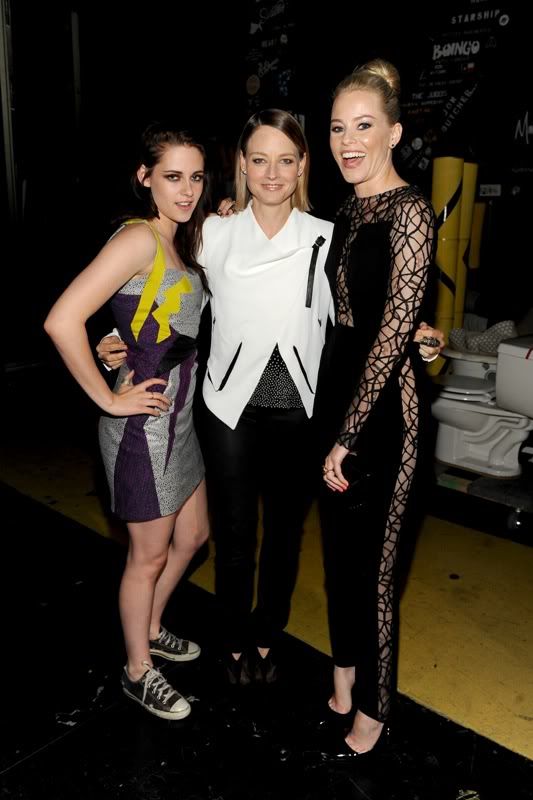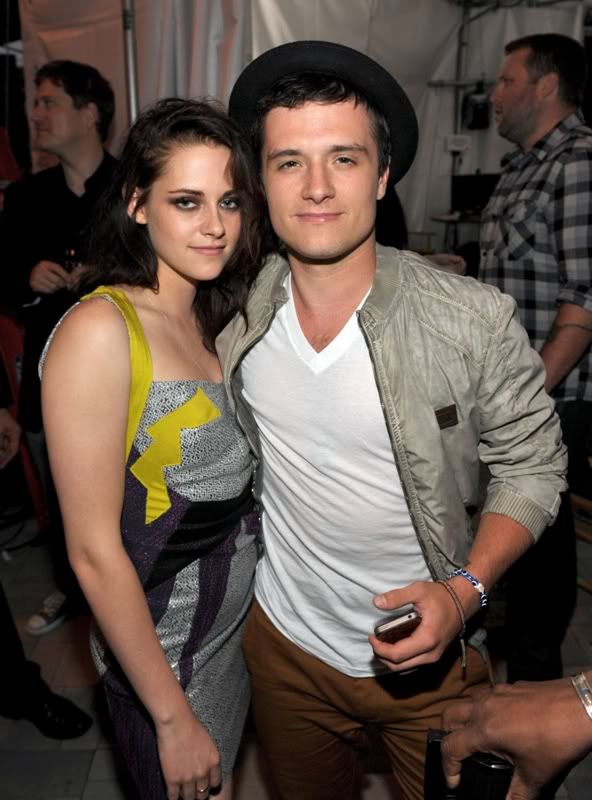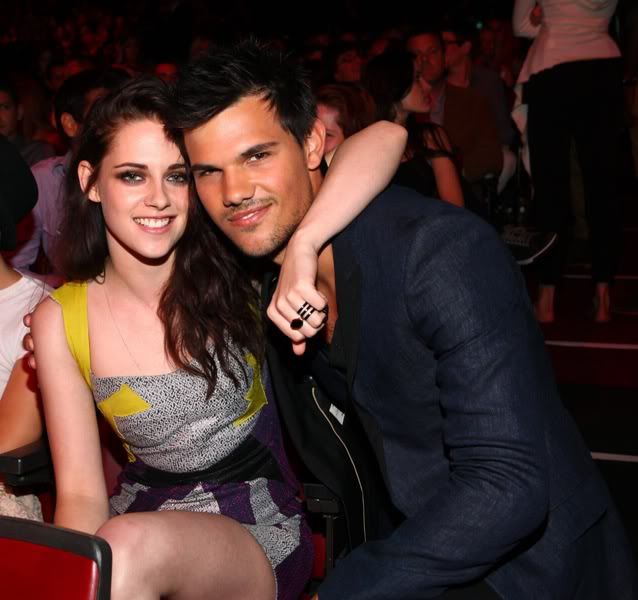 Congrats to Rob and Kristen for winning Best Kiss! Woot 4peat!
and the cast and crew of Twilight Saga: Breaking Dawn Part 1 for winning Movie of the Year!
Complete list of
winners here @GossipCop
CourtJustice
Kristen Stewart looks fabulous in a @GUISHEM dress! and Christian Louboutin 'Pigalle' pumps.
Added More HQ Pics!
HQs
kstewartfans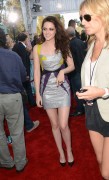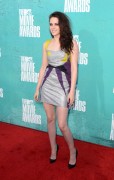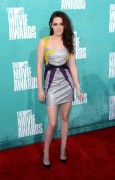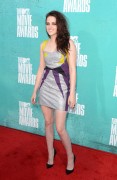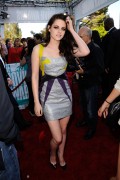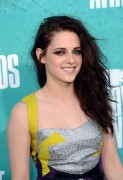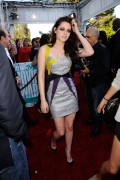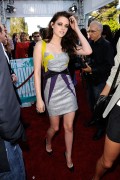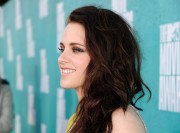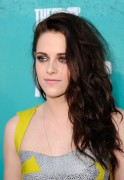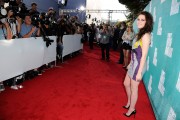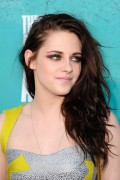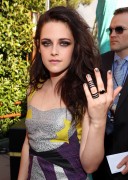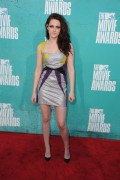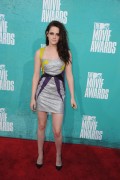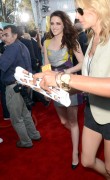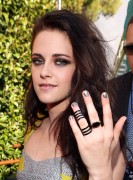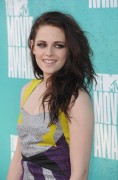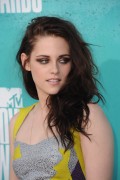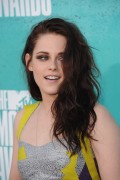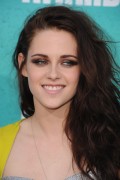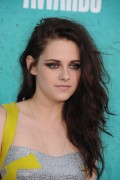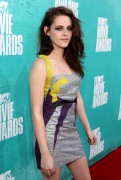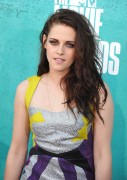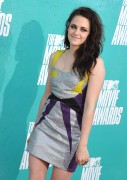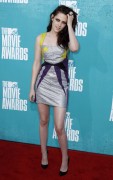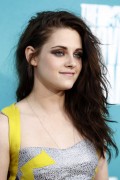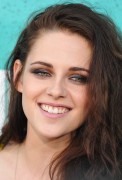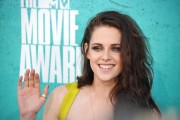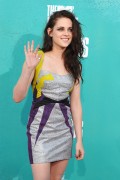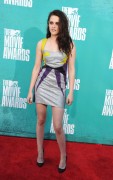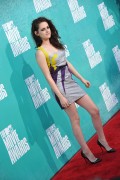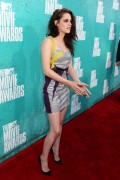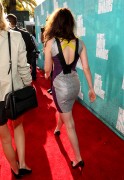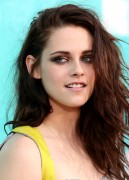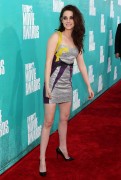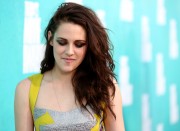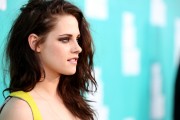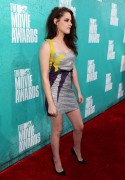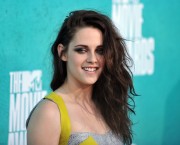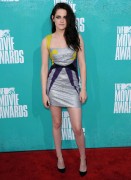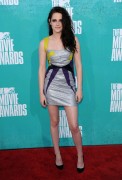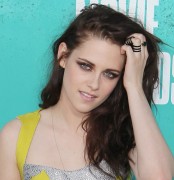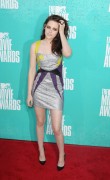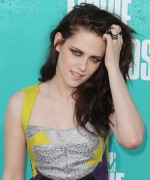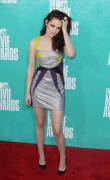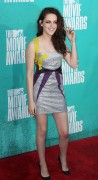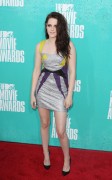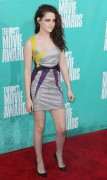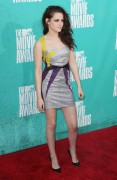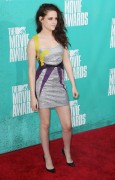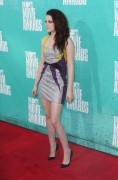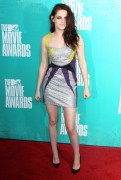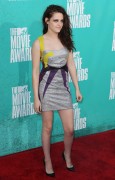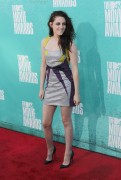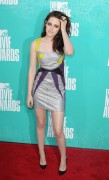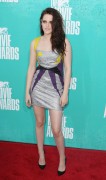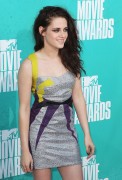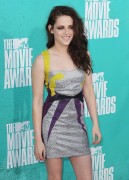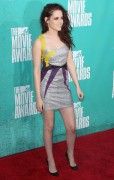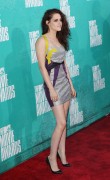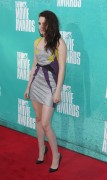 OnStage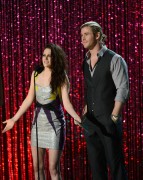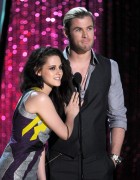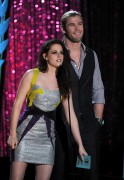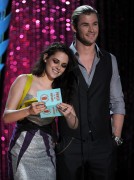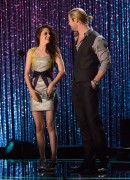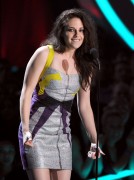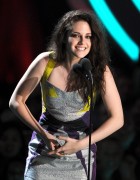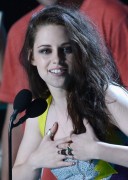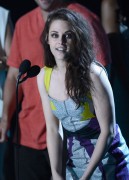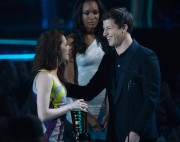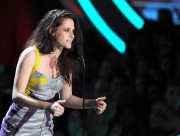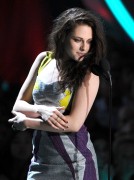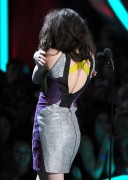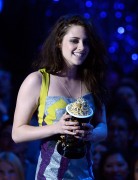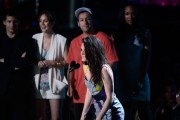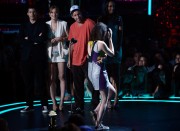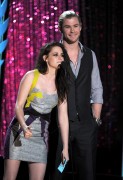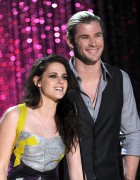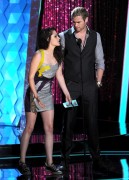 Backstage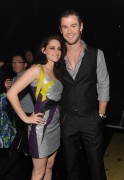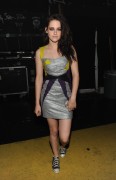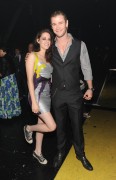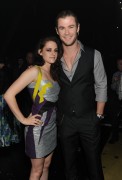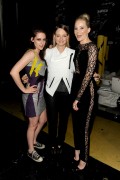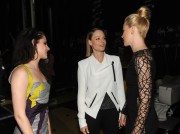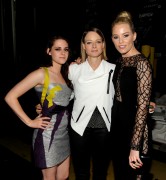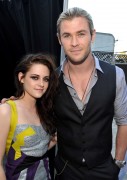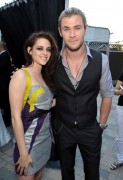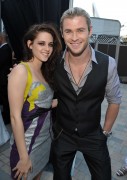 In the audience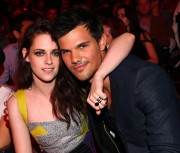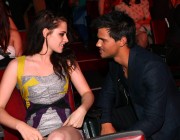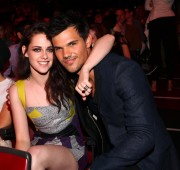 Twitpics/Fan Pics
Rob and Kristen trends WW!