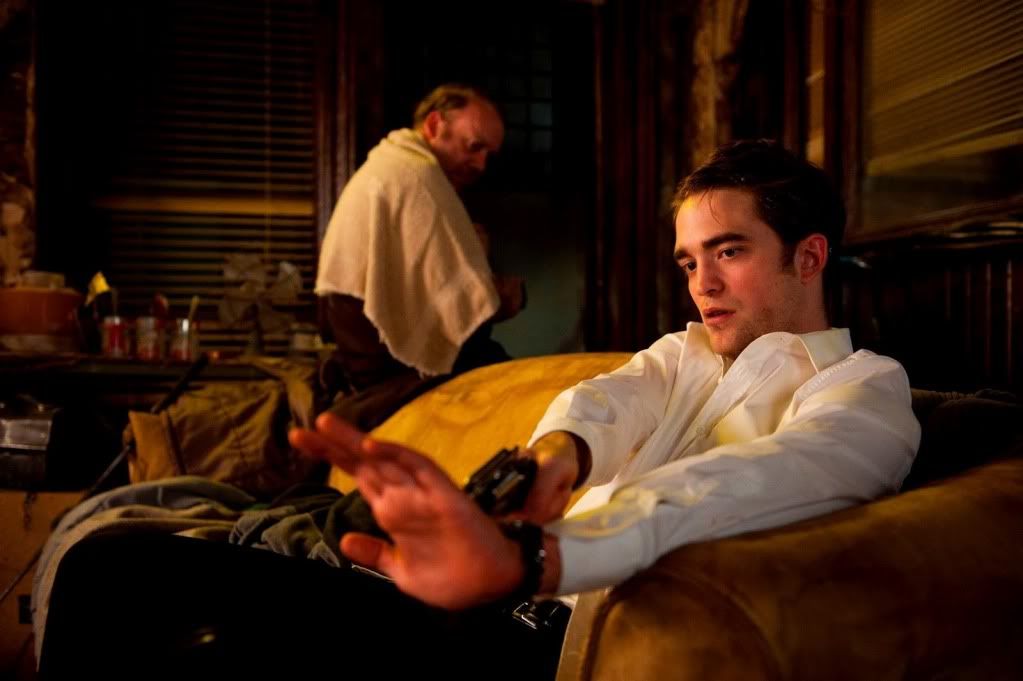 New Info from
@veraleeon
regarding the details of the 'Cosmopolis' screening in Portugal on May 29th.
The screening is going to happen on Grand Auditorium of the CCB, on the 29th May at 8PM
and will count with the presence of (confirmed to date) David Cronenberg - director,
Robert Pattinson - the main actor
, Don DeLillo - author and Paul Giamatti - actor.
Tomorrow (May 10, starting at 3PM), they will start to sell the tickets for the screening.
Ticket price: 10 € You can buy ticket every day from 11AM to 8PM. Buy
HERE
ETA: A few more details
via
@veraleeon
,
@3cheers4tyranny
and
@CarinaRK
:
@3cheers4tyranny
and
@CarinaRK
went to buy the tickets for the screening today and they were informed that there is going to be a Red Carpet and they'll make a brief presentation before the movie.
There will be a second 'Cosmopolis' screening at 10PM at Cinema Medeia Monumental. Rob and Cronenberg will attend.
Register
here
for a chance to win 1 ticket to the screening.
Medeia Filmes
will give tickets 50 free tickets.
via
via
RPLife