ETA: One-Sheet Promo Poster.

Via
RPLife
Mission: Blacklist
has a new promo banner from
Embankment Films
page. The banner is probably fo r
this year's Cannes Film Market, where the movie is being sold.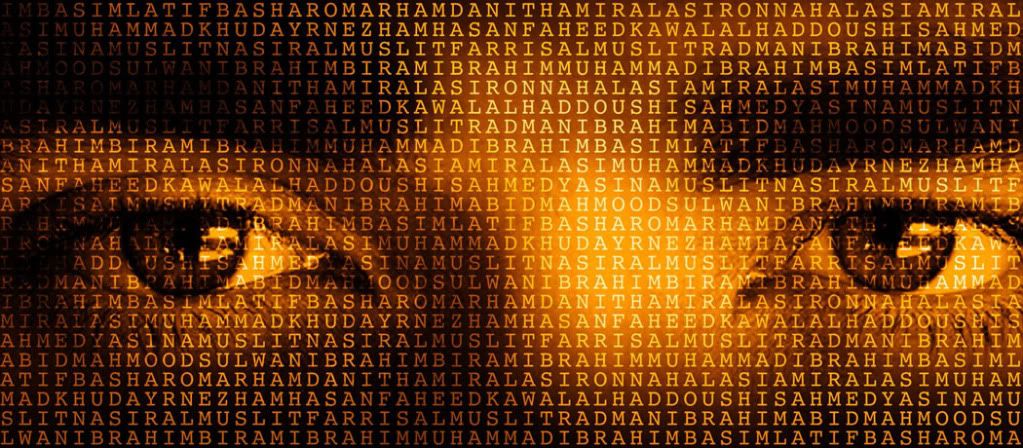 More details from the page. Status: Pre-production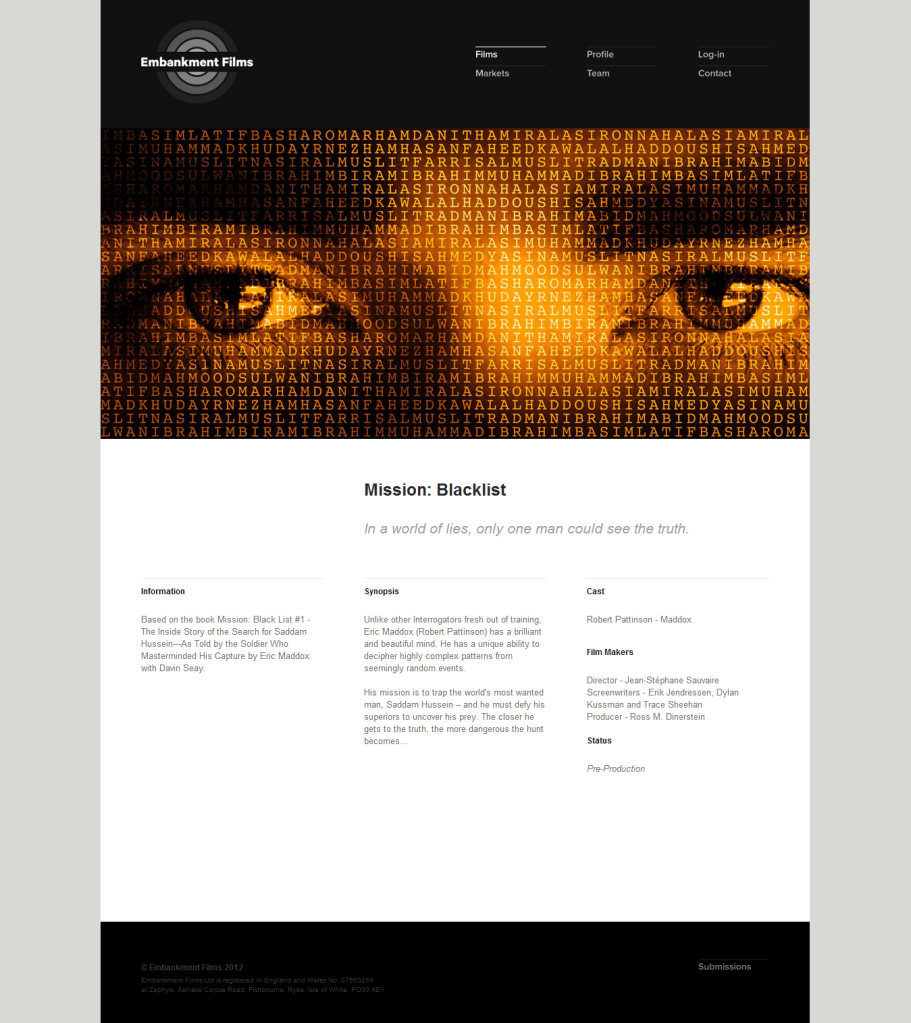 missionblacklistfilm
You can also order the book 'Mission: Blacklist' via
fishpond.com.au
. Thanks Caz for sharing.