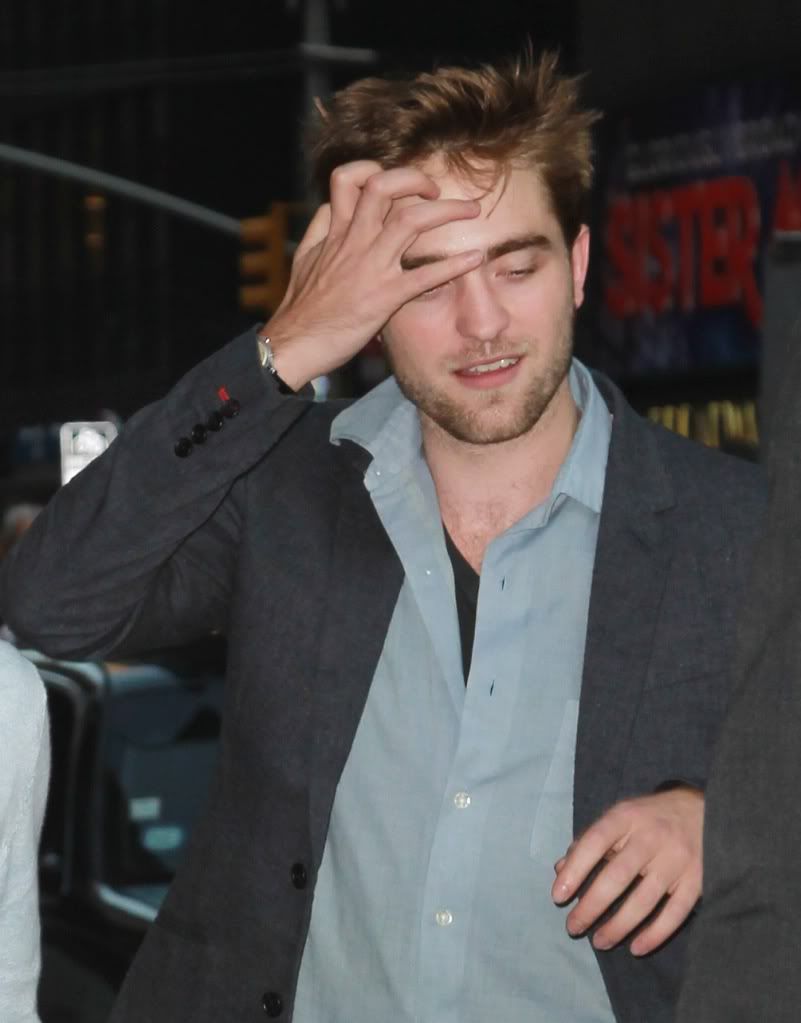 The pretteh is wearing a wristwatch. Must be a Hamilton -its actually a
Vintage Classic Tourneau Triple date Moonphase Chronograph 50's
. SwagRob! lol
HQs
RPLife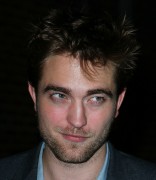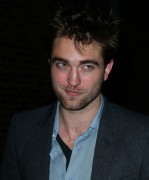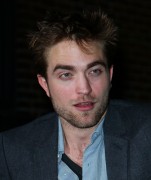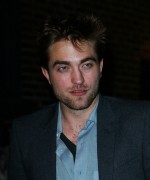 Tons of HQ Pics and Vids under the CUT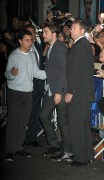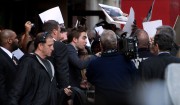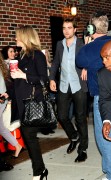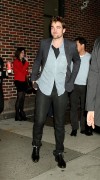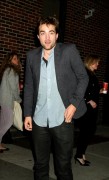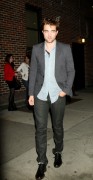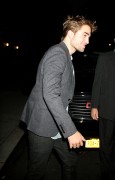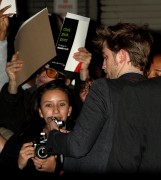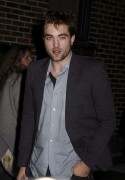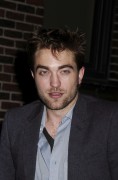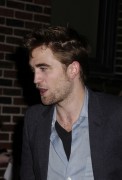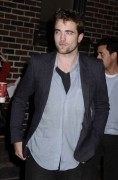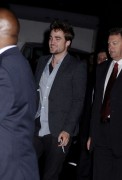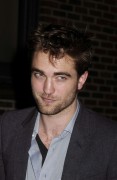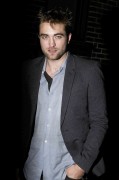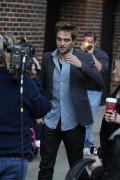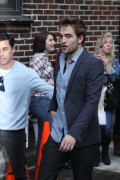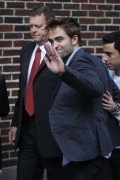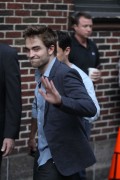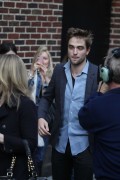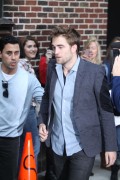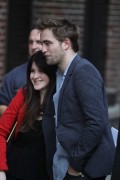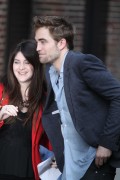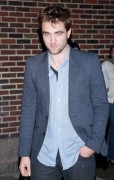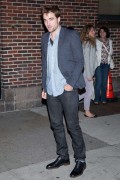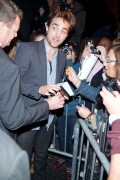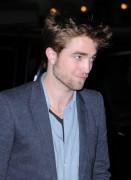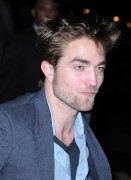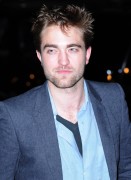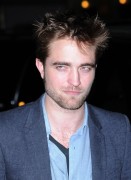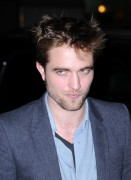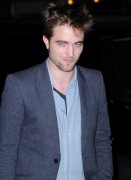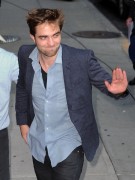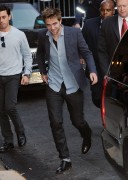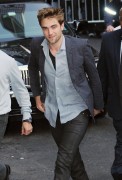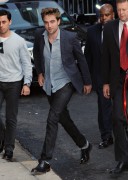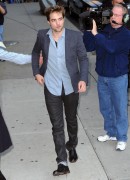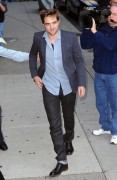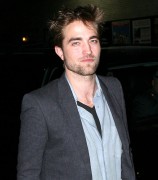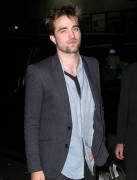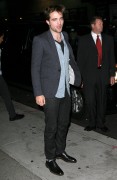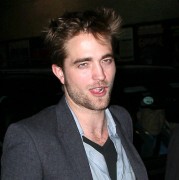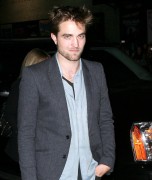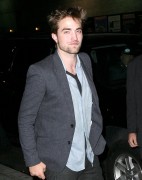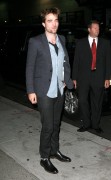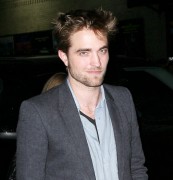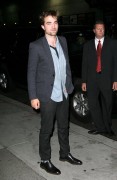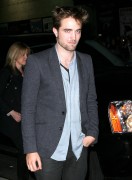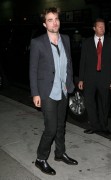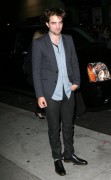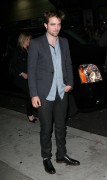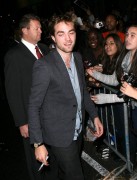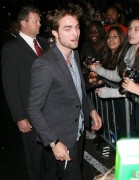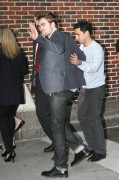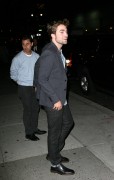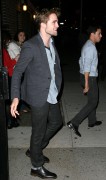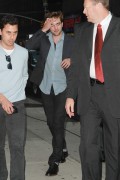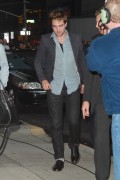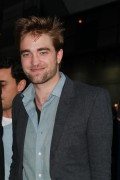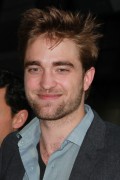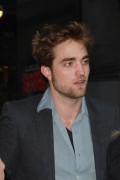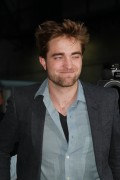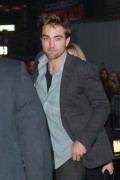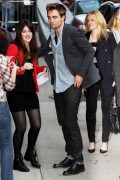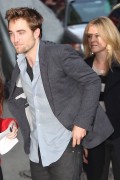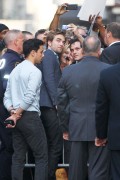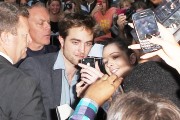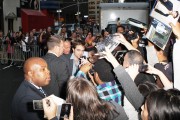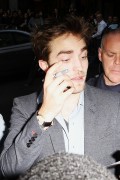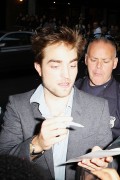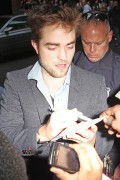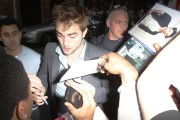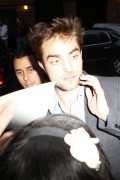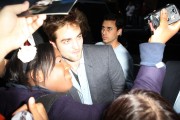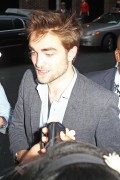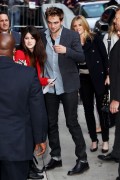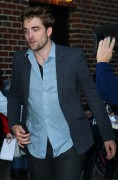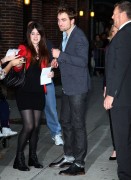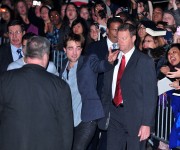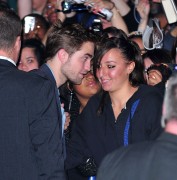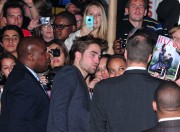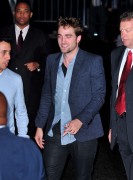 Large Untagged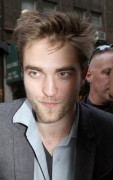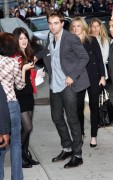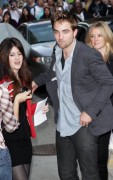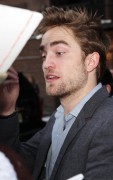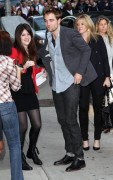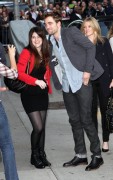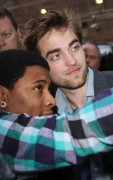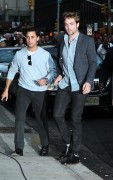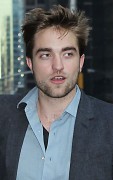 FanVid by
@ImTulip
Rob kissed a little girl in a wheelchait at 1:25.Aww Rob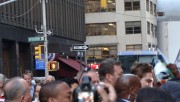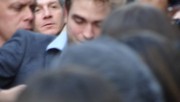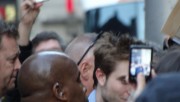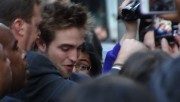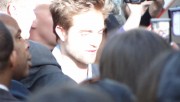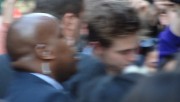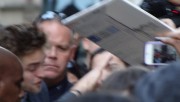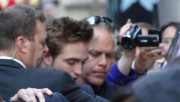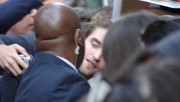 More videos
Splash
Fan Pics
Arriving - Signing for fans
Tweets about the Show- *Spoilers*
via
cybermelli
. Disguises? He mentions trying facial ticks... Says he likes NYers bc they have dirty mouths & scream crazy stuff.
Best thing he says - edward should be sparkling like "a my little pony" in brazil w all the sun but he doesn't. Calls that a major continuity error!
asked if he minds the screaming... It is job security... As long as ppl keep screaming then he figures he gets to make a couple more films
Steph & nick here... Which u prob know by now... Mentions it is the older fans that are most passionate..
And you get to see the watch in the interview too. I noticed it right away
He says "we have sex" when quickly running thru bd plot... Clip is honeymoon entry
Quick mention of cosmopolis as to what is up next & a little rundown of that plot
Where were u born" "why did u become an actor" "do you get back to london" (said yes, every xmas)
Source
1
2
3
4
5
6
7
8
9