Get your first look at Universal Pictures' SNOW WHITE AND THE HUNTSMAN banner art and mark your calendar for the trailer - debuting
THIS Thursday, November 10th, on Apple.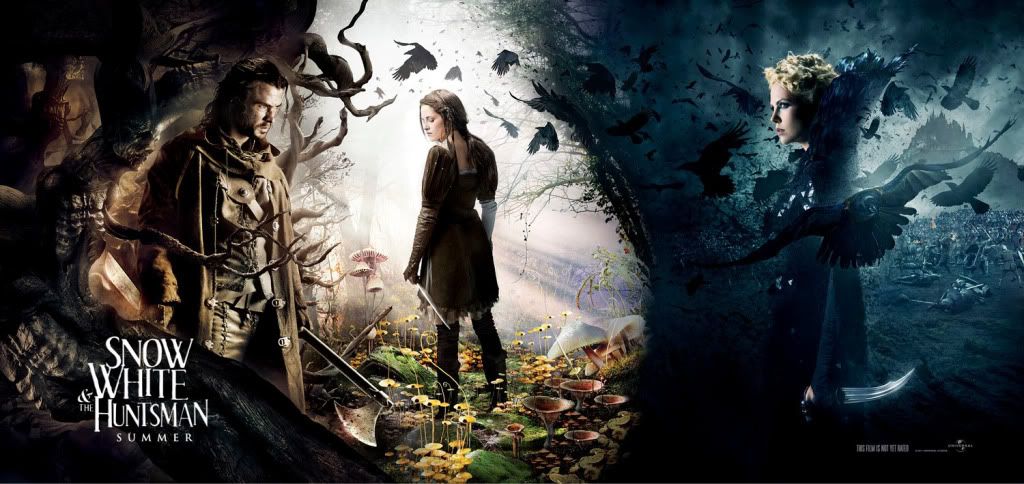 HQ via
SWATH Official FB
"First look! Check out the new banner art for Snow White and the Huntsman...and look for the teaser trailer debuting later this week! Like this post and share if you're excited to see the trailer."
Download the new banner in UHQ at
snowwhiteandthehuntsmanmovie.com
HQ on Imagebam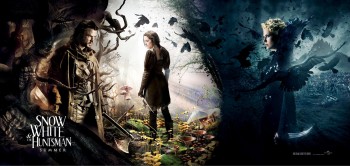 Synopsis
In the epic action-adventure Snow White and the Huntsman, Kristen Stewart (Twilight) plays the only person in the land fairer than the evil queen (Oscar® winner Charlize Theron) out to destroy her. But what the wicked ruler never imagined is that the young woman threatening her reign has been training in the art of war with a huntsman (Chris Hemsworth, Thor) dispatched to kill her. Sam Claflin (Pirates of the Caribbean: On Stranger Tides) joins the cast as the prince long enchanted by Snow White's beauty and power.
The breathtaking new vision of the legendary tale is from Joe Roth, the producer of Alice in Wonderland, producer Sam Mercer (The Sixth Sense) and acclaimed commercial director and state-of-the-art visualist Rupert Sanders.
Release date: June 1, 2012
Genre: Epic action-adventure
Cast: Kristen Stewart, Charlize Theron, Chris Hemsworth, Sam Claflin
Directed by: Rupert Sanders
Writer: Evan Daugherty
Produced by: Joe Roth, Sam Mercer
Executive Producers: Gloria Borders, Palak Patel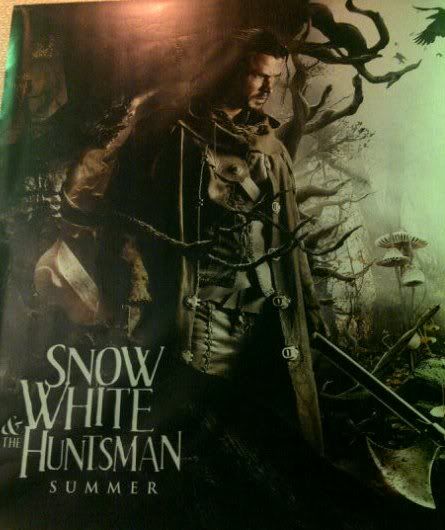 Source
MissLaura317
Better quality banner via
fiercebitchstew
@vonch
SWATH Fansite