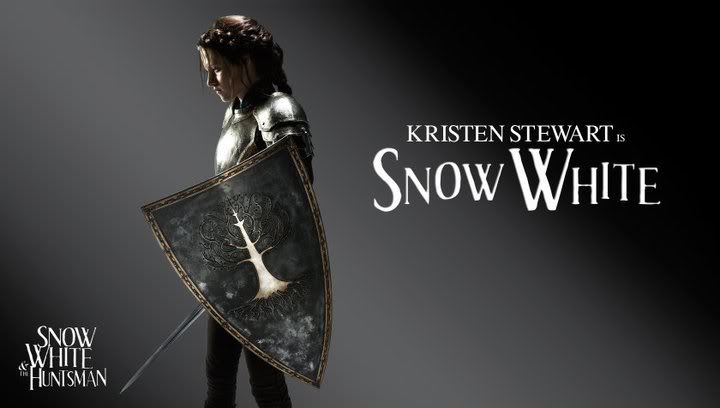 SNOW WHITE AND THE HUNSTMAN Set Visit Sweepstakes
Check out the
Snow White and Huntsman Set Visit Sweepstakes
on the
Official SWATH Facebook Page
Check the Official SWATH FB Page
how to enter for your chance to visit the set, as well as earn exclusive Snow White and the Huntsman badges! Don't forget to check back often, as more questions will be posted that allow you to earn additional entries!
via
fiercebitchstew
.
Read the Official Rules of the Sweepstakes
on
their site
.
As
indicated in the Sweepstakes Rules and Regulations
and as per
producer, Palak Patel
("US only, for legal reason"), the contest is for US residents only, except for Hawaii, Alaska, and US Territories.
Thanks also to
inifinitegraces on LJ
Please direct your questions
to the
Official SWATH FB Page