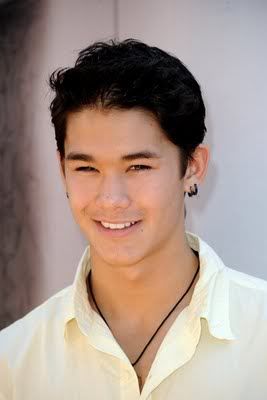 Rob [Pattinson] is my favorite person to work with, he really surprised me. I didn't expect him to be that funny, I thought he was going to be a quiet guy, but once you start talking to him he is hilarious, I couldn't stop laughing," says Stewart.

Read full article at Celebuzz
via RPlife

Aww Edward and Seth. Love, love.