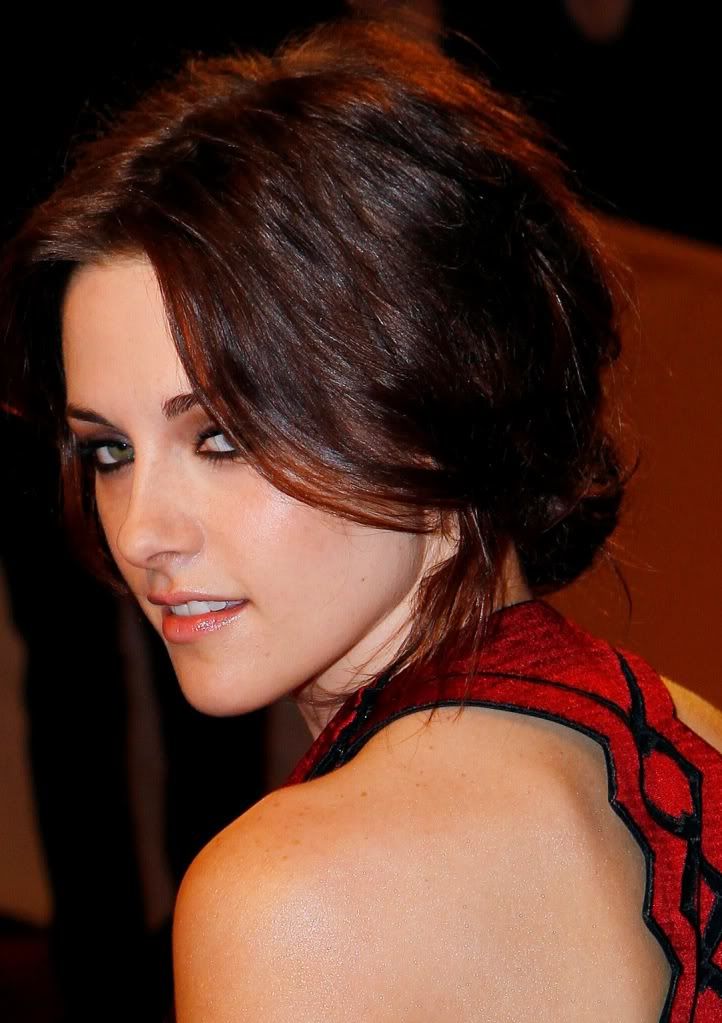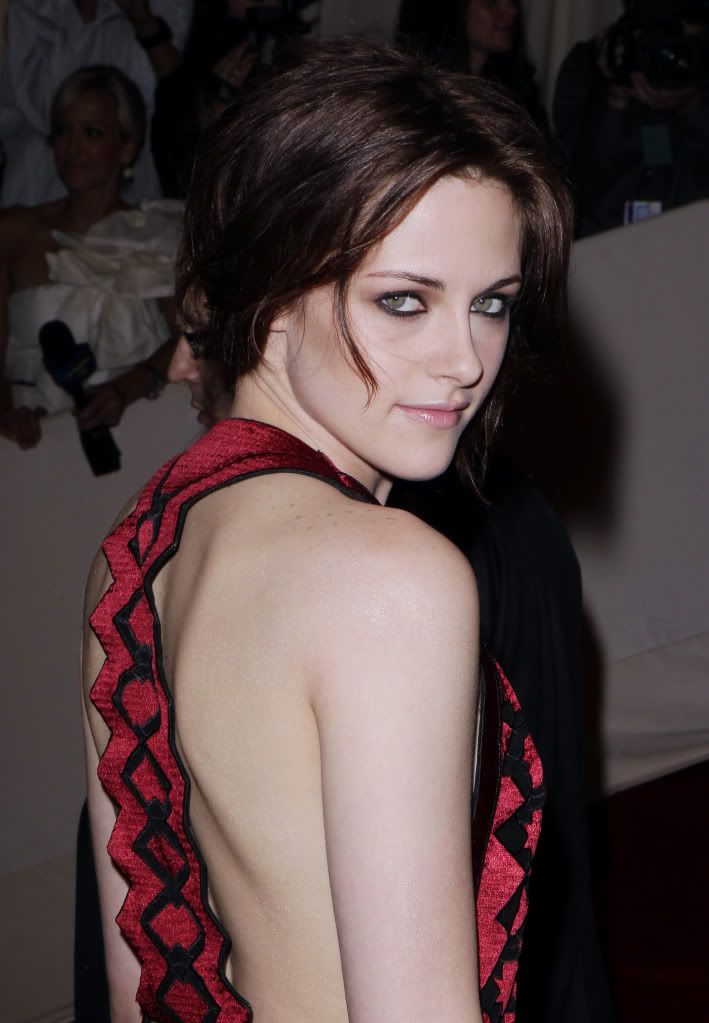 HQs, CloseUps, MQ, Fan videos, Tweets, all UNDER the CUT
Kristen UpClose
Cropped these from the HQs. Stunning!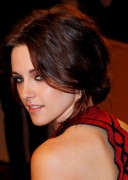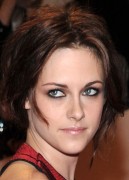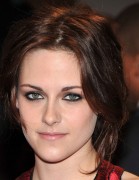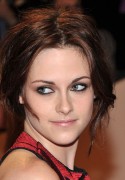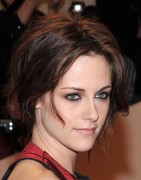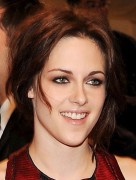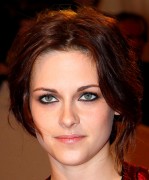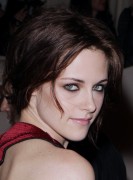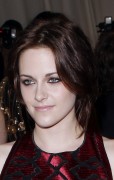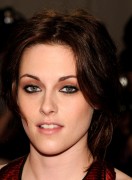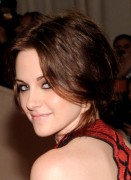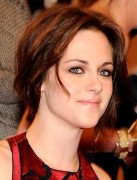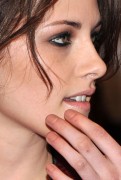 Untagged HQ pics via
kstewartfans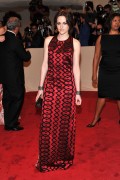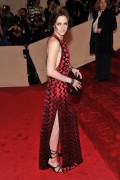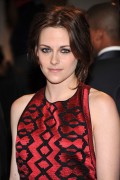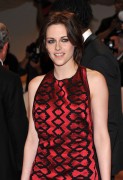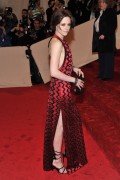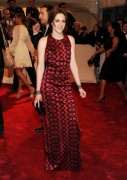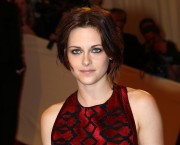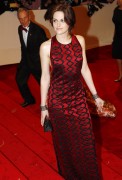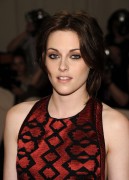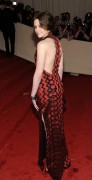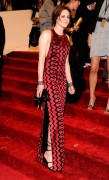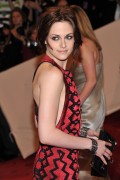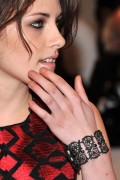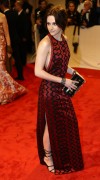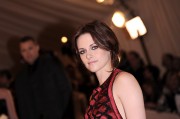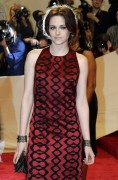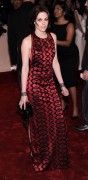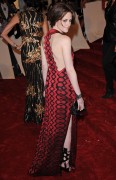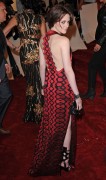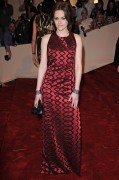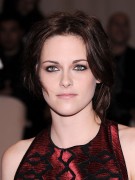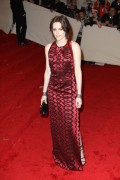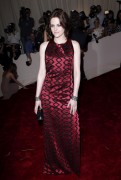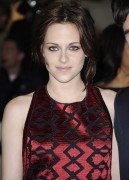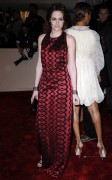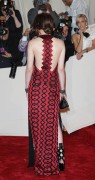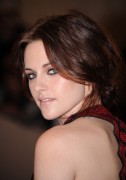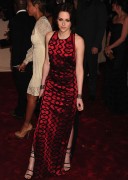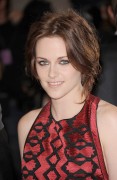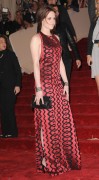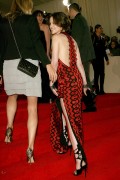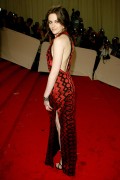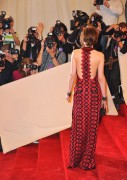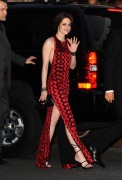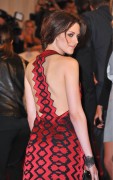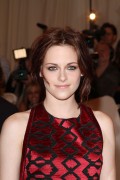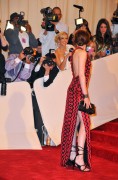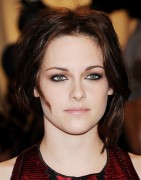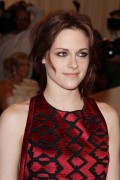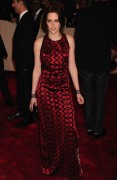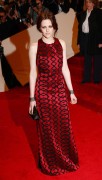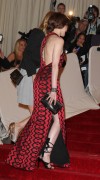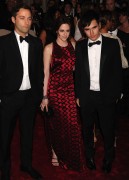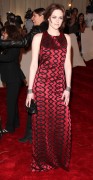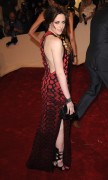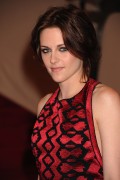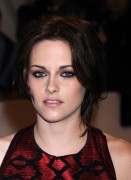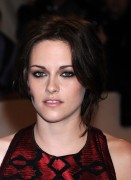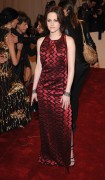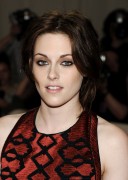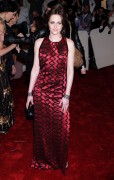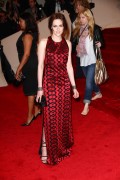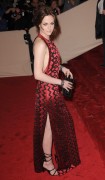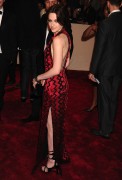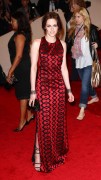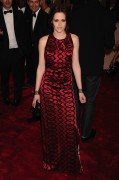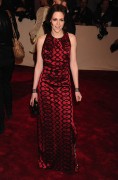 MQs
Twitpics (Kristen in front of Florence and the Machine's concert). Kristen leaving the Ball with Jack of ProenzaSchouler
Video
Arriving
Red Carpet
Leaving the Gala
Leaving the BoomBoom Room in NYC
Tweets
aliceinnyc
Kristen Stewart just arrived to the after party. There is a line to get in and it's a mob scene.
No she was ushered up through the crowd. RT @kathleen_dileo: @aliceinnyc she actually got out of car and waited online? Wow.
aliceinnyc
Kristen Stewart just left the after party. 1:00 ET May 3
Beau_Nelson
Kristen is smoldering in black liquid black pencil liner and black shadow with a pale lip all from @COVERGIRL
jimshi809
Kristen Stewart in a ruby high neck @proenzaschouler dress w/side slit & large shiny pailettes all over. Hair up. Leighton jewels!
@PirateStew Hair up. She's doing the carpet now. Ruth is w/ her.
Voguemagazine
: Kristen Stewart with the Proenza Schouler boys, she was fixing their bow ties right before walking the red carpet
@courtjustice
Kristen Stewart is at the VOGUE table tonight. #METGala. Kristen Stewart will be in CUSTOM Proenza Schouler. ICYMI: Kristen Stewart is *said* to be attending with Jack and Lazaro of @ProenzaSchouler at the #METGala tonight. Vogue table.
RedCarpetTeam
Kristen Stewart reportedly will be in CUSTOM Proenza Schouler. She wore designer on Vogue Feb 11 cover.
CaraC
Just got the deets on Kristen Stewarts rocking beauty from @Beau_Nelson lots of @COVERGIRL liquilineblast. More to come #client
@LeightonJewels
beautiful ladies on the #MetGala red carpet in Fred Leighton:Naomi Campbell, Jennifer Hudson, Eva Mendes, Kristen Stewart
Kristen's Ruth was already spotted, she's also Fergie's publicist.
@epnebelle
: Ruth is with Josh Duhamel and Fergie. Just heard some girl go "Where the hell is Kristen, Ruth is standing right there!". Lol