Happy Birthday Rob! We wish you a wonderful birthday with your family and loved one *wink*. Thank you for always making us smile and for just being your awesome self. You're not just a true and immensely talented artist but a beautiful individual, as well, inside and out. We're so proud to be your fans and we're just as excited as you are about your future projects...wow! another full year ahead...just perfect!
We love you, Rob! Stay gorgeous!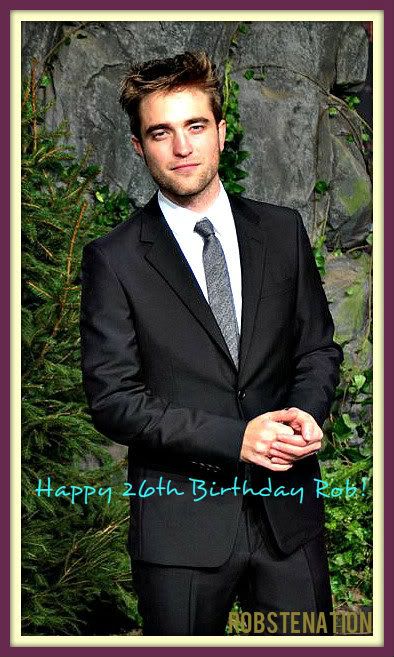 Tribute birthday fan videos under the CUT
Hey guys... rare times again! To view the latest comments 200+, click on the 'newer/newest' at the top of the comment box.
Libenet
melg0510
patty13Mai
Trending Worldwide Happy birthday Robert Pattinson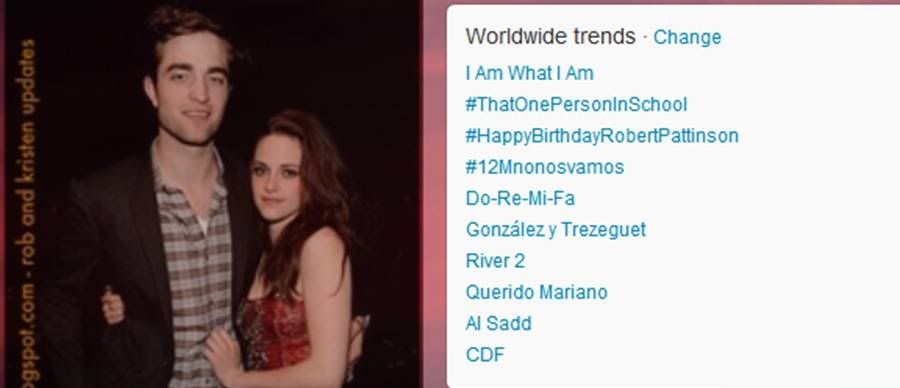 Rob featured on ET's Birthday Weekend
spunk_ransom
And he shares birthday with his Cosmopolis' costar, Samantha Morton.