Robert Pattinson arrives for dinner with friends at Claridge's restaurant in London. The Twilight star was celebrating his 26th birthday. London, England - 13.05.12
And at the SWATH Premiere
@Taryder/TarynRyder
Kristen told me she and Rob had a great time celebrating his bday.
Kristen is behind the lady and is beside HBG. Check out her Nikes.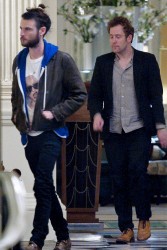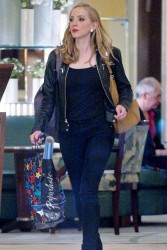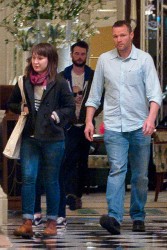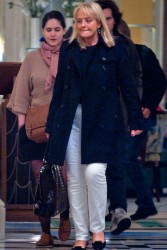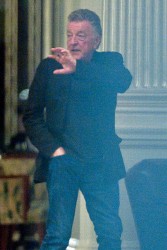 source
crazysientje
alice_intwiland
and
englishboyfriend
for spotting the Precious
Papz Video /
Splash
cybermelli
YT via
ppompam
More HQ and Fan Pics under the CUT
popsugar
Robert Pattinson celebrated his 26th birthday at Claridge's Hotel in London this evening. He played host to friends like Hugh Jackman and a pregnant Sienna Miller. It was back to the city for Robert after he spent the weekend with Kristen Stewart in the English countryside, where she was busy with press duties for Snow White and the Huntsman. The duo stayed together at the Bailiffscourt Hotel in West Sussex, England, a spot just 15 minutes from Kristen's work duties at Arundel Castle.
HQ pics
pattinsonlife
/
RPLife
Hugh Jackman and Sienna Miller (Rob at the back) were also spotted arriving at the same restaurant
FanPics via
source
and Donatella via email.