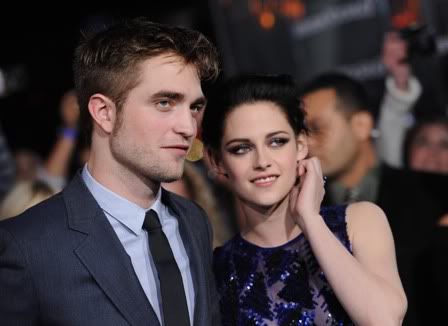 More interviews from the Red Carpet -Ten News
Videos from Getty, Yahoo livestream.
Rob and Kristen posing and signing for fans and a couple of fan videos
Kalebnation
Ten News' interviews with the cast at the LA Premiere
Short interview
More red carpet footage
Fan video - the angle of this videos in some parts is great
Another fan video - Rob's part starts at 2:00
Fan videos
BabyBlondilee
fatmag
socalmom2four
Posing and signing for fans
Full Coverage from
Yahoo!
Thanks Britt for the heads up.
Posing for pics
youtube
Gettyimages videos
Videos from the livestream
1
2
3
RPLife