HQs via
kstewartfans
RPLife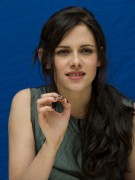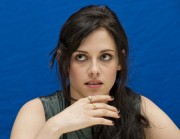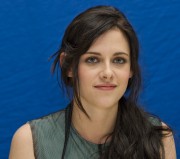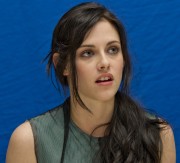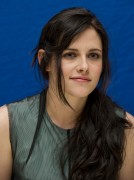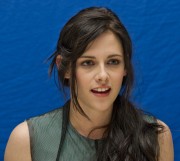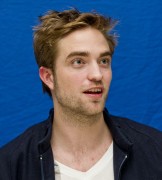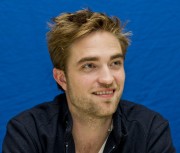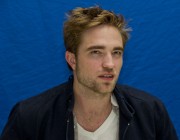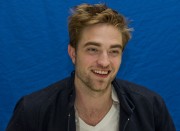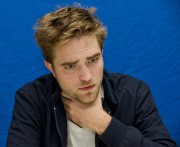 According to the
Fashion Court
@CourtJustice
this was held yesterday November 6th
Kristen Stewart attended the press conference and photocall for "The Twilight Saga: Breaking Dawn – Part 1″ at the Four Seasons Hotel yesterday in Beverly Hills wearing another look from the Spring/Summer 2012 collection by Marios Schwab.
Last week the 21-year-old actress wore Look 35 while getting her hand and feet immortalized at Grauman's Chinese Theatre, and I fell in love with it.
I was hoping to see her in another dress from the collection, but I didn't think it would actually happen. Now that it has, I can't say I'm thrilled with the one she wore.
Kristen wore Look 32, an aqua and powder blue sleeveless dress with a folded black net-overlay and a patent banded belt.
I'm sure this dress was shortened for her like the last one, but I don't think it can top the other for me. Hopefully some new photos will be released as I'm dying to know the shoe choice.
While this isn't my favorite look from the collection — from what I can see from the top half, I'm sure she pulled it off.
Kristen wore barely any make-up, and her long, beautiful dark brown hair was pulled to the side for a low ponytail.
I'm still holding out that I'll see her in one of the coral dresses… or the lilac.