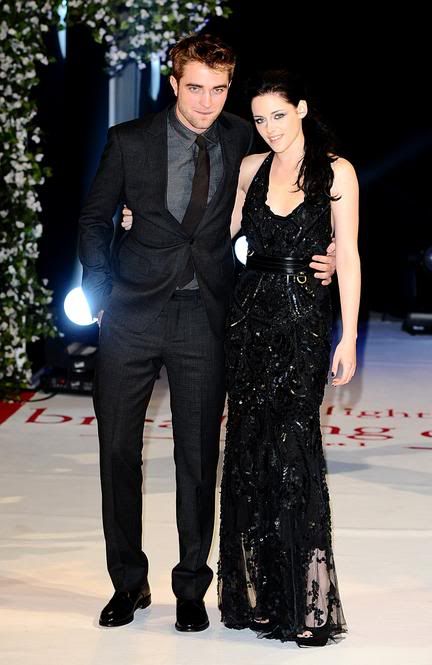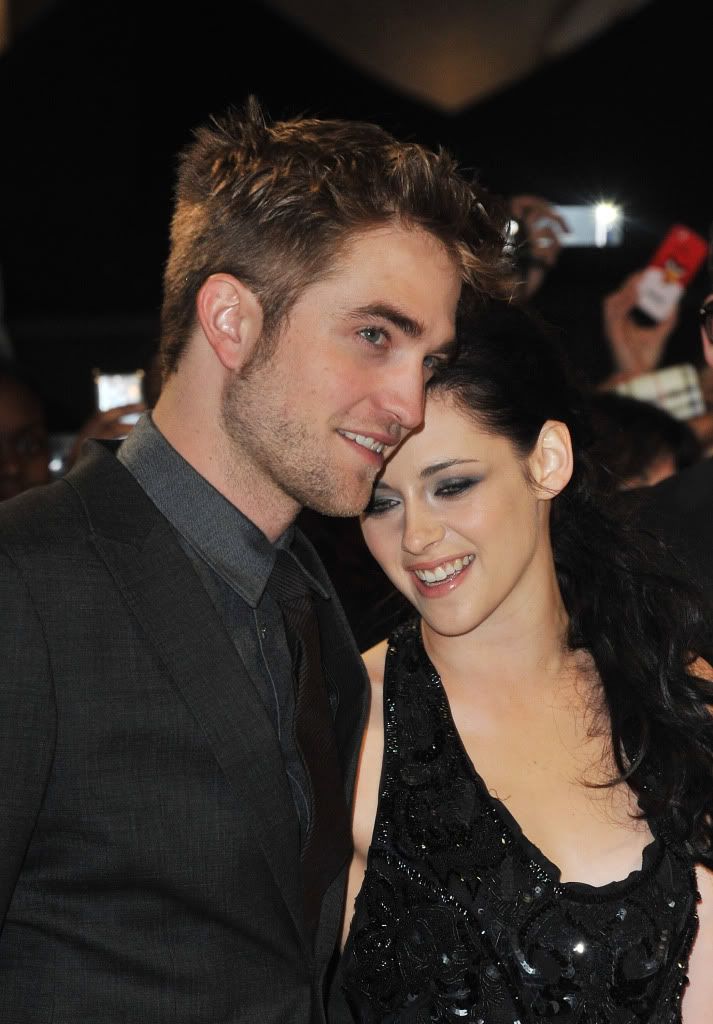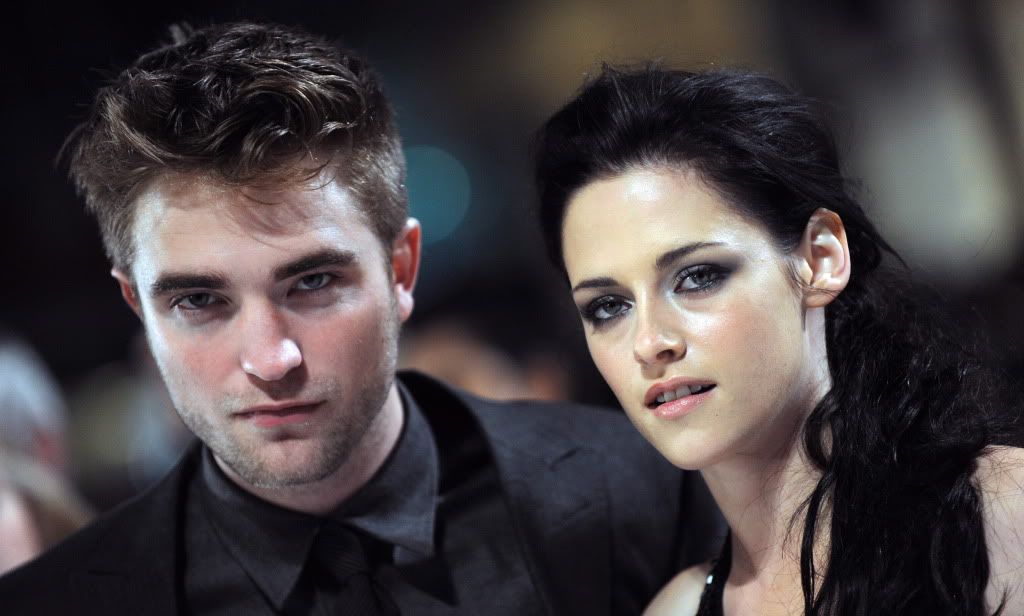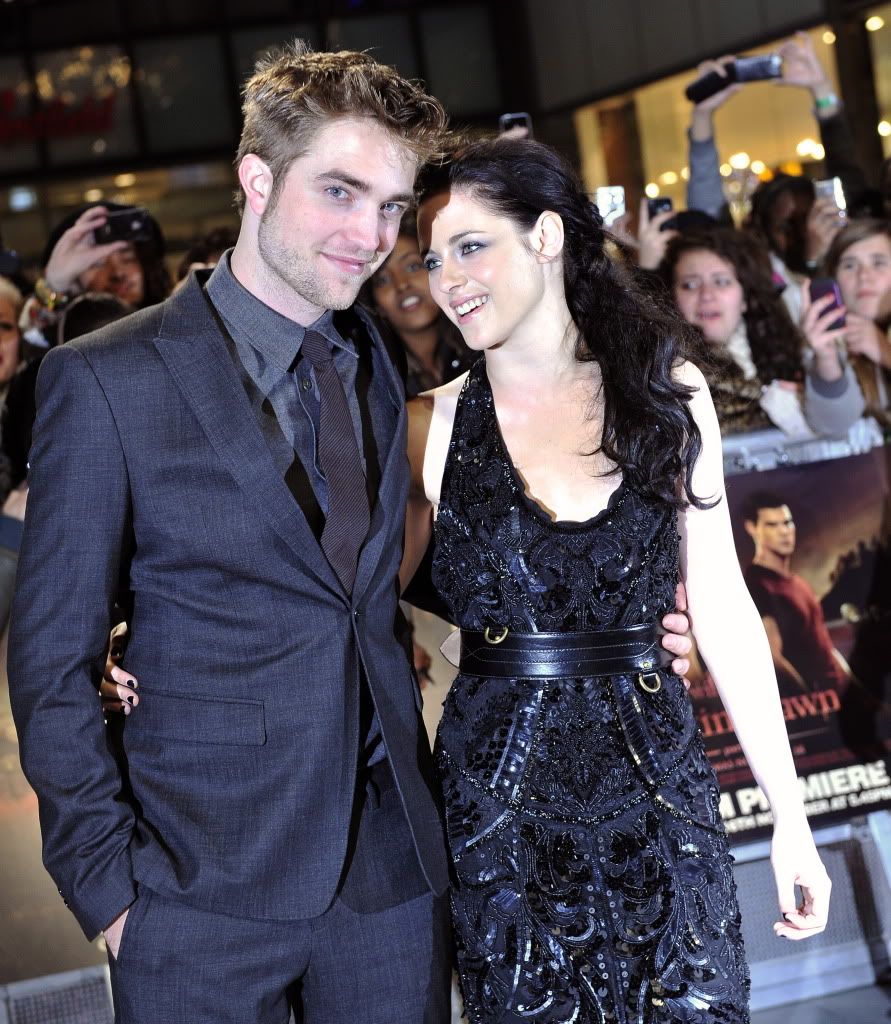 Our Royal Couple!
Courtjustice
Kristen's wearing Roberto_Cavalli SS12 dress for the #BreakingDawnUKPremiere!
Courtjustice
Kristen's @WorldMcQueen belt is actually from the menswear FW11 collection and worn backwards! And she removed her Jimmy Choos. Rob and Taylor in Emporio Armani
MQ and HQ Pics via
kstewartfans
RPLife
blossom03
Tons of Pics after the CUT
Waiting for HQs of Gorgeous Kristen.