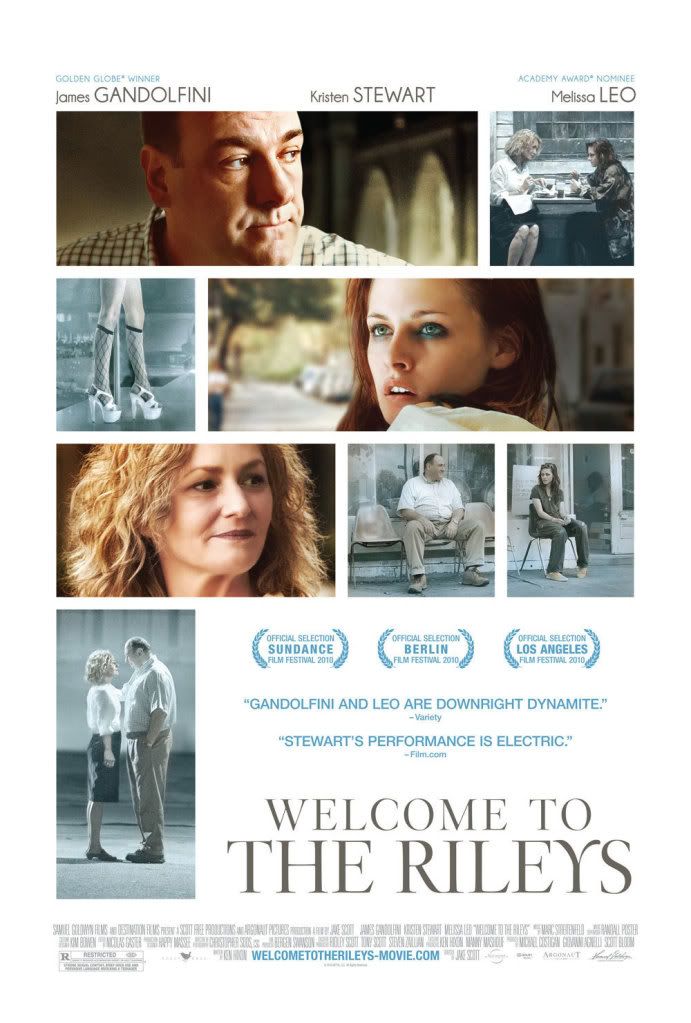 Duncan Stripp, Acquisitions Manager at High Fliers Films Plc who have acquired the rights to Welcome to the Rileys in the UK, has confirmed to
@KristensLegs
via email their intentions for the release of the film.
"The film will be shown at the Empire Leicester Square w/c 18th November and is due for release on DVD on 20th February 2012."
Again, thanks to
@KristensLegs
Tumblr
for the heads up! So London peeps, fresh from watching Breaking Dawn, go check out MalloryStew in the big screen and while you're at it make sure to order the DVD.