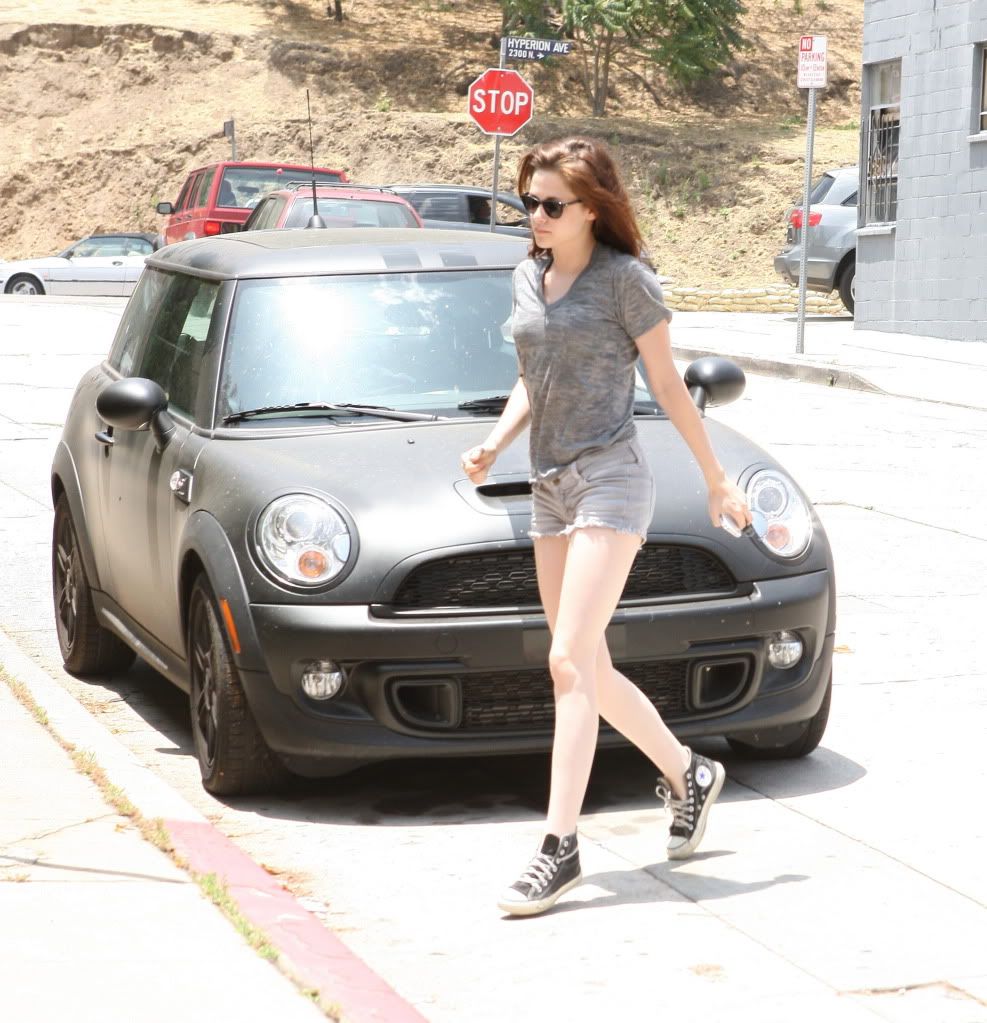 Super sexy in short shorts
More Pics under the CUT. Updated with more HQs.
Okay sources say these 'running errands in Malibu' pics were from July 2nd as initially reported by PopSugar- but another photo agency is insisting that these were from July 1st. lol
Thanks Linda of
kstewartfans
for all the untagged HQs- as always.
Running errands in Malibu
After her yoga - Hollywood.