Untagged HQs
kstewartfans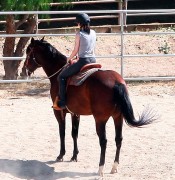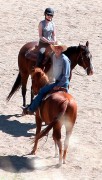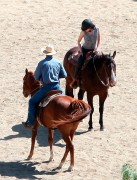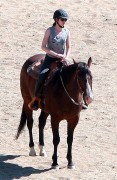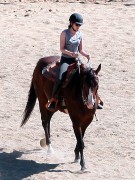 Updated
with more MQs via
kstewartfans
- Under the CUT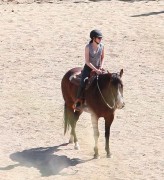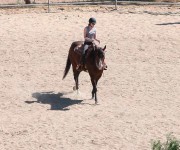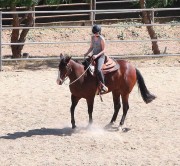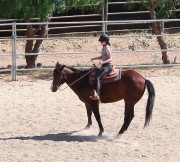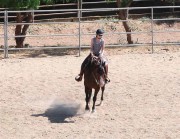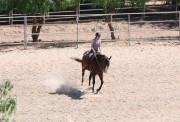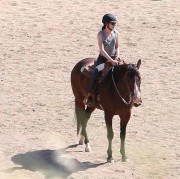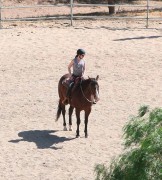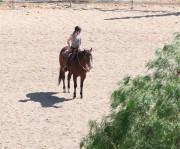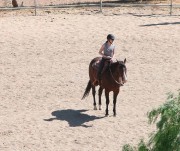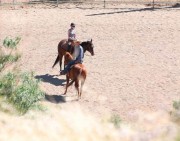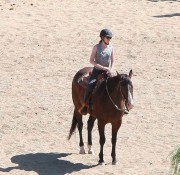 Popsugar
Kristen mounted a horse in Palm Springs yesterday.
She was decked out in her usual tee and jeans outfit but also sported a helmet and riding boots. It appears the actress is prepping for her role in Snow White and the Huntsmen, which will have the star atop a horse for filming. Kristen's been staying in shape with regular workout sessions all week, and she was most recently spotted leaving a yoga class in LA on Thursday. The equestrian fun ended since Kristen was back in Beverly Hills today and she threw on cutoff shorts to take care of some errands. Kristen was greeted with a parking ticket, though, when she arrived back at her Mini Cooper.
kstewartfans
My Sunny Bunny will be thrilled.