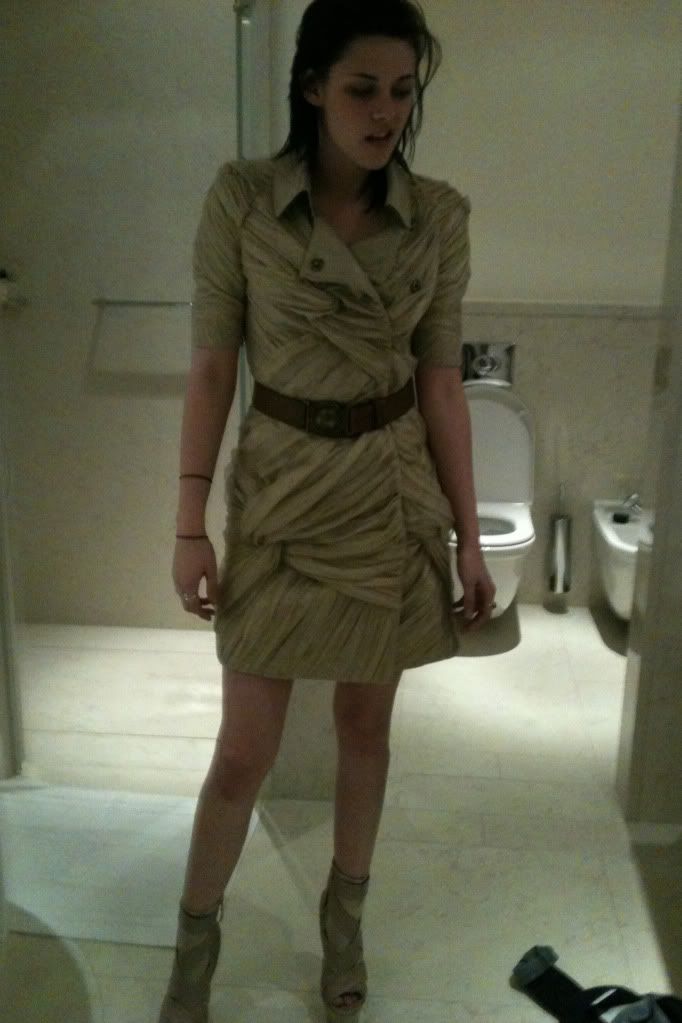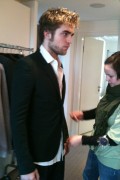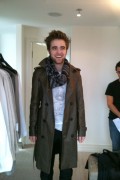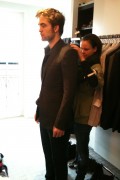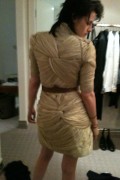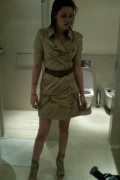 HQs via
kstewartfans
pattinsonlife
Wenn
"Candid shots of Robert Pattinson and Kristen Stewart fitted by Burberry in Munich - Munich, Germany"
Candid shots of Pattinson and Stewart fitted by Burberry As the stars of the hugely popular Twilight film franchise, Robert Pattinson and Kristen Stewart get to enjoy all the benefits of fame and fortune - including being showered with gifts by some of the world's top fashion houses. The actors are given the red carpet treatment wherever they go, and on one promotional trip to Germany last year (10), they were gifted with brand new wardrobes specially for the cameras, courtesy of Burberry. They were each fitted for their outfits at The Charles Hotel in Munich - Stewart, looking a little bleary-eyed, at 3am, while a more cheerful Pattinson was suited and booted by stylists at noon the following day. Rarely are the co-stars and rumoured lovers seen in such candid shots, but they have let their guard down for these photos, obtained exclusively by WENN. Munich, Germany - 2010 Michael Francis/WENN.com
Looks like they got the year wrong. The pictures are from New Moon promo - November/09
source
via
FierceBitchStew
/
RPLife
Kristen's pic, landing at LAX November 15, 2009. Almost the same tee as the one Rob was wearing- Same line, different design. Burberry Prorsum Portrait Print Tees. Male model wearing Rob's tee design. Bummerrrr! lol Anyhoo...