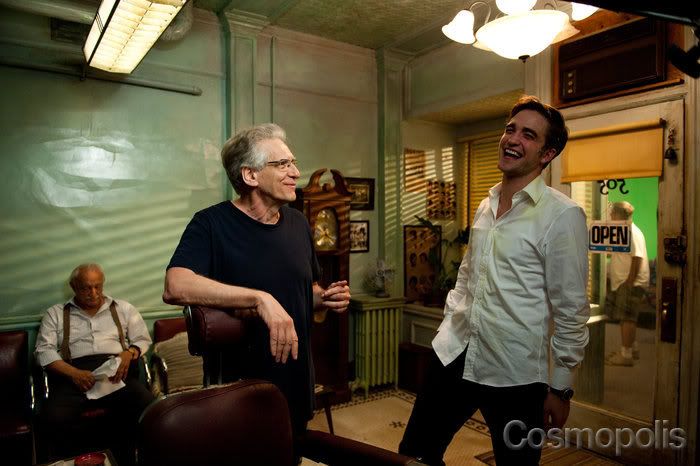 Via
RPLife
According to
Digitalvd.De
Rob and David will be in Berlin at the end of May to present the movie.
Rough translation via google translate.
"Falcom Media is very pleased that David Cronenberg's COSMOPOLIS is in this year's competition at the Cannes Film Festival to celebrate its world premiere and to compete into for the Palme d'Or. In addition, at the end of May David Cronenberg and lead, Robert Pattinson will come to Germany to present COSMOPOLIS in Berlin."
source
-
via
Hope to get more info about this.