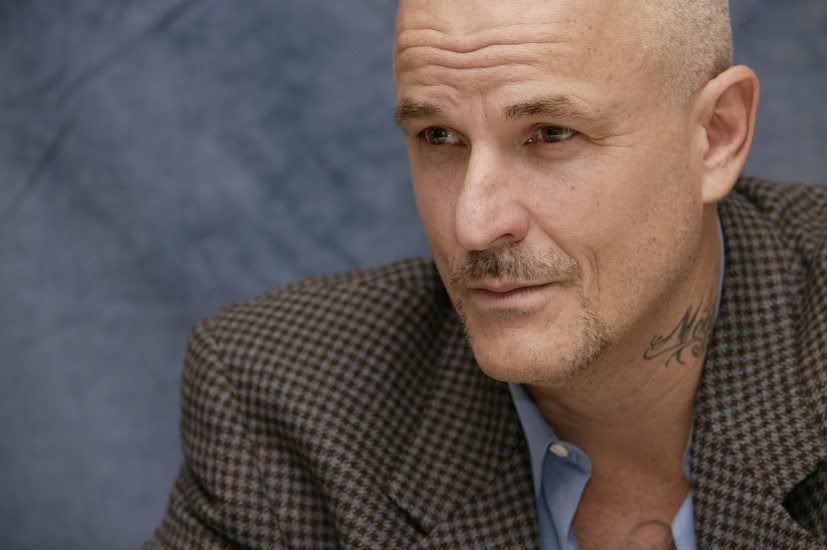 Variety
EXCLUSIVE: Nick Cassavetes (THE NOTEBOOK) will direct the gritty action pic CALI, for which Kristen Stewart is set to star. Pic follows a pair of San Fernando Valley lovebirds who sell a fake snuff film and ride off with a bundle of cash. Years later, the girl (Stewart) must "return from the dead" to save the younger sister she left behind. Voltage Pictures will be selling the film at the Cannes Film Market, and producers are anticipating a late summer start.
Cassavetes is best known for directing the hit Nicholas Sparks adaptation THE NOTEBOOK, as well as the true crime tale ALPHA DOG. Cassavetes is an actor as well, and he most recently appeared in THE HANGOVER PART II. -Jeff Sneider via
Variety_JLD
coming soon
Nick Cassavetes has signed on to direct Cali, Variety reports. Kristen Stewart was recently announced to be headlining the crime drama. 30 Minutes of Less screenwriter Michael Diliberti is providing the screenplay, which will feature Stewart as Mya, a young woman who, with her boyfriend, Chris, fakes her own death as part of a snuff film and runs away. Years later, she has to return to the San Fernando valley in an effort to save her sisters. Cali will shoot this summer with Diliberti, Craig J. Flores and Zev Foreman producing and Nicolas Chartier and Brian Levy executive producing.