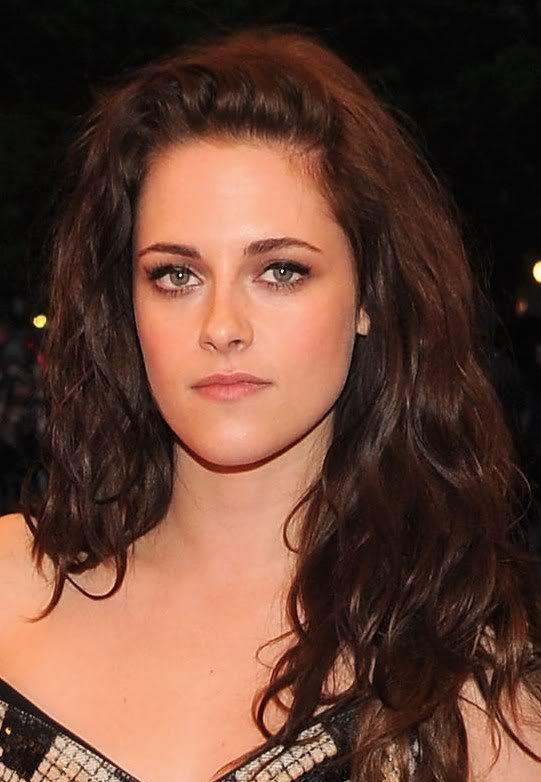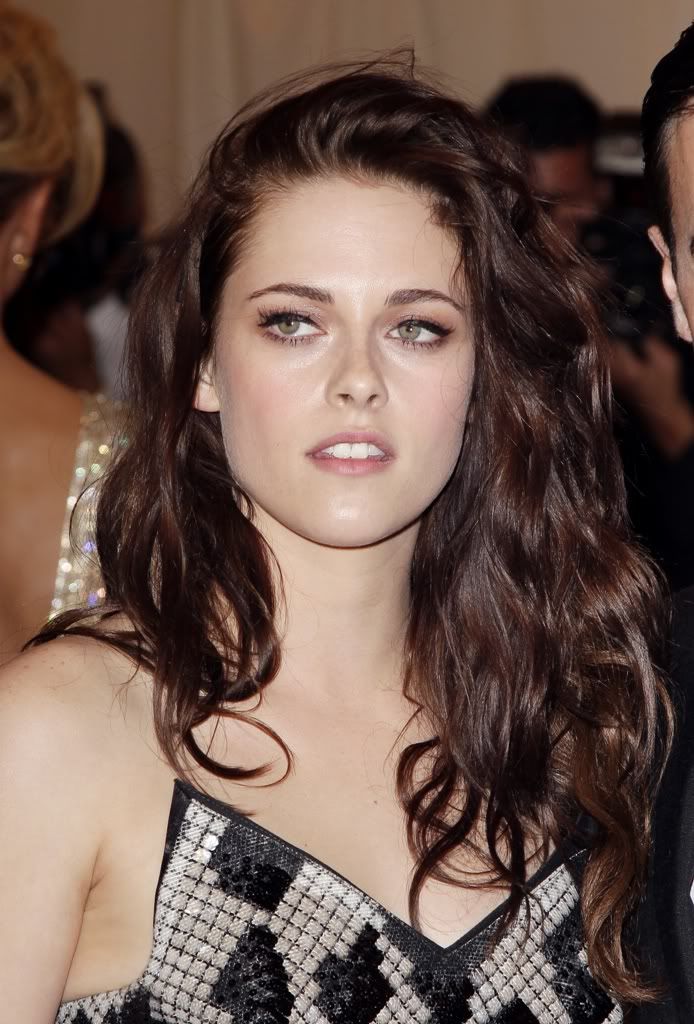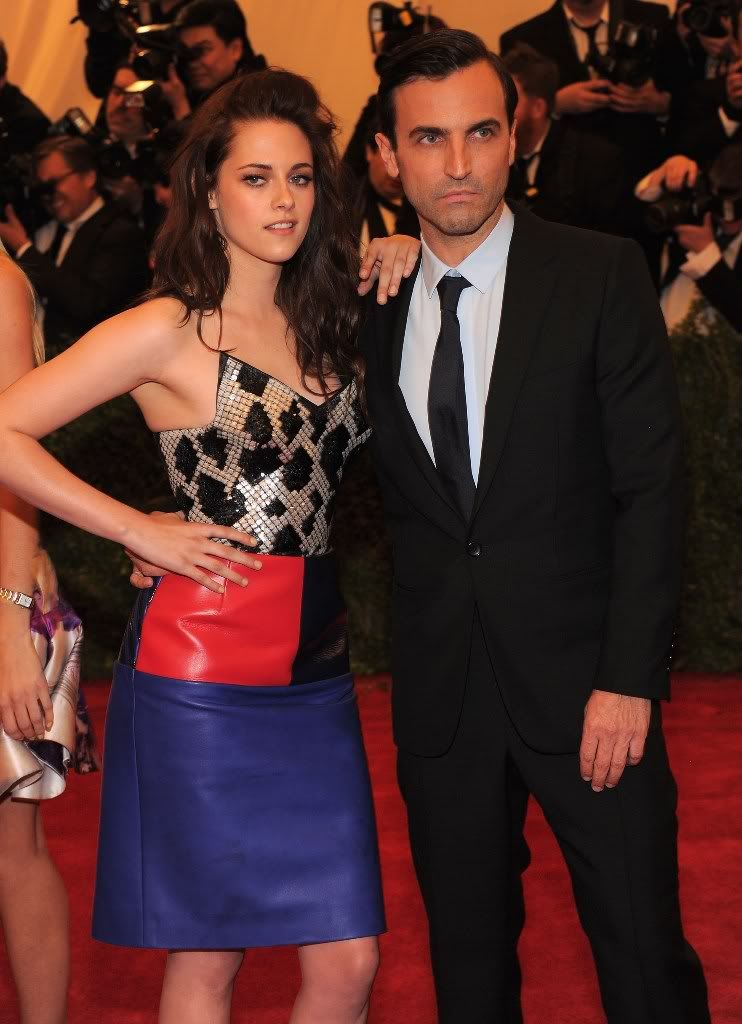 With Balenciaga's Nicolas Ghesquière
HQs from
kstewartfans
.
CourtJustice
: Kristen Stewart just arrived at the #METGala wearing head-to-toe @BALENCIAGA! #ZebraPrint
Tagged MQs
bfanyc
fiercebitchstew
EdwardEnninful
Kristen Stewart and Logan Marshall-Green at the #MetGala xoxo/
With Kristen Wiig from
NY Times
via Linn

Screencaps/Twitpics
Dean was at the MetBall with another client. Hello Dean!
Inside the Ball via
IvankaTrump
Tweets
poptrashmoviee
Kristen waved at us!!DED! So did HBG!Incredible night! She waved at us as she was heading to her car bestie!I love her!She is awesome! HBG is one hell of a wonderful,professional man.While all the other guests were milling around waiting for their cars,he signalled Kristen's,and ushered her safely through the unorganized throng of private cars and guests outside of the Met museum after the Gala. Kristen Stewart is wonderful,dynamic,and gracious.A true role model. Dean was escorting a very elegant lady this evening,and he also ushered her safely through the mess of private cars,normal traffic,and exiting guests.
lacesy
Kristen Stewart changed into her leather jacket and jeans #doittt
Thanks to
MetMuseum.org
Amazon Fashion
and
VOGUE.com
Fan Pics
cybermelli
epnebelle
imTulip
Via
@vonch
/
KStewAngel
kstewartnews
kstewartUK