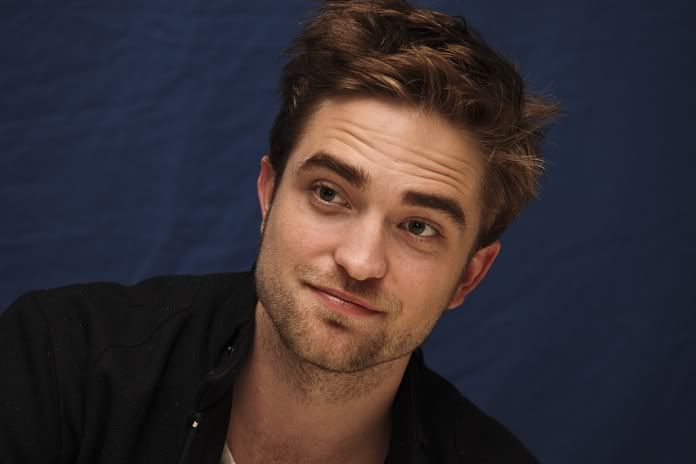 Via
RPLife
In an article about the 'Lawless' afterparty in Cannes, they talk about Michael Benaroya of Benaroya Pictures, producer of the movie, and the movie he's financing. There's a Rob mention. Maybe one of Rob's "five projects"?
From
The Wrap
and
Yahoo Movies
Benaroya, who co-produced "Margin Call" last year, is fully financing "Kill Your Darlings," a $4 million thriller with Daniel Radcliffe and Michael C. Hall about young beat poets Allen Ginsburg and Jack Kerouac and a murder.
And he's also financing the $11 million "Hate Mail," with Scarlett Johansson, Robert Pattinson and Philip Seymour Hall.
And he executive produced "The Paperboy," also screening in competition in Cannes.
That's a lot of money to be throwing down. Benaroya, apart from noting that he's only lost money on one movie he's made thus far, said he likes to gamble.
"I'm a serious poker player," he said. "People like to underestimate me: 'You look 25. You look like a nice guy. I'm gonna take you for everything you've got.' They're often surprised when they don't."
If the info in the article is correct, its probably Philip Seymour Hoffman, not Hall.
Links
@Everandever80
/
@lifeloveartfilm
Via
@victoria1985
From
The Grid
'Hate Mail' Tagged as Drama.
Logline: Interweaving stories about several Manhattanites who encounter various iterations of hate mail.
Writers/Directors: Ryan Fleck, Anna Boden.
Producers: Jeremy Kipp, Walker Producer, Jaime Patricof, Paul Mezey, Ben Browning, Lynette Howell