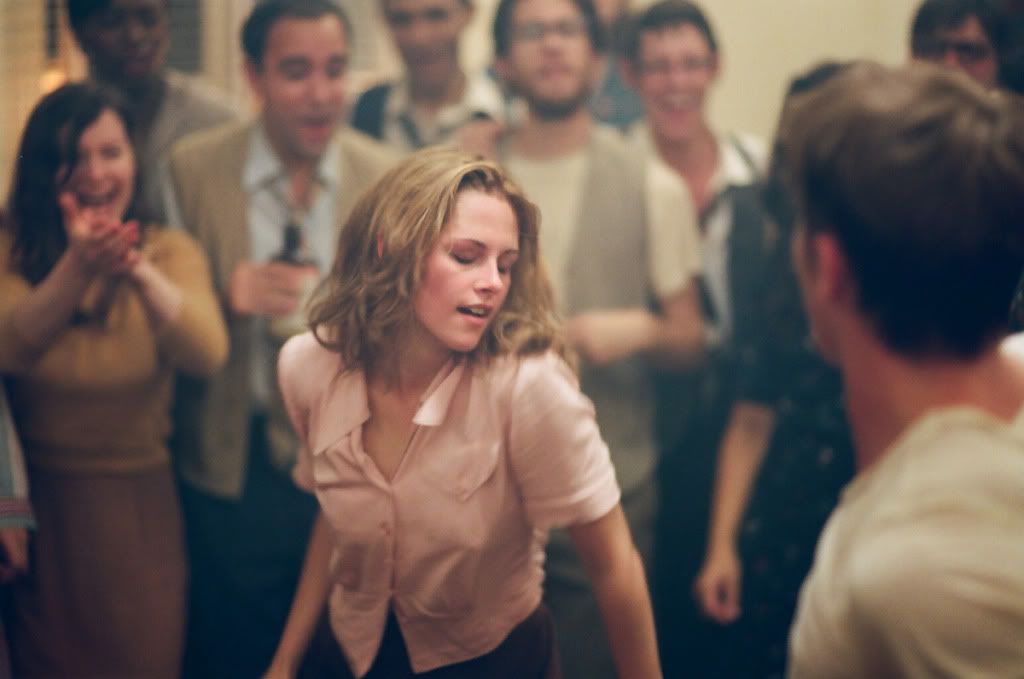 twilight-belgium
"Sad news for all of you who are waiting for On The Road: While the release of On The Road was scheduled for December 7, 2011 in France, the movie won't be released until 2012! It also appears that it won't be before the Cannes Festival. I've got this information out of the belgian distributor, Cineart, and also got the confirmation from the french distributor, MK2.They didn't give me any explications as to why it was delayed, just that he'll give Walter Salles time to put the finishing touches."
via
robsteners
Walter Salles expected at Venice FilmFest.
palmaresnews
shares that 'On the Road' director Walter Sales is expected to attend the Venice Film Festival with, more details by end of July.
ontheroadfilm
tELLErized
The 68th Venice fest runs Aug. 31 to Sept 10. If you missed it
Variety.com
reported in May that 'On the Road' is being rushed for this event.
Also, if it matters
IMDb
changed the film's status to
'completed'
.
Production Notes from IMDbPro, updated June 27th.
Here's an inspirational fanvid
from Mela2190
featuring Kristen and the OTR Cast.