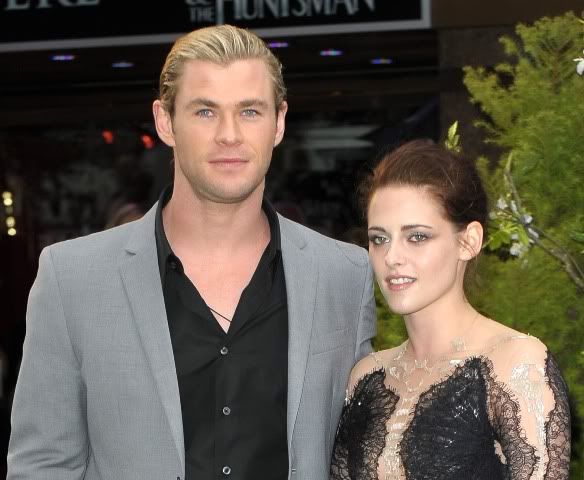 '
Snow White and the Huntsman' Australian Premiere
6.00pm (AEST), Events Cinemas Bondi Junction, Sydney, Australia
Kristen, Chris Hemsworth and Rupert Sanders
Sunrise on 7:
Kristen's interview will air Wednesday June 20th between 6am – 9am AEST
Tuesday June 19th 4pm – 7pm EST. Live-stream
here.
Kyle and Jackie O Radio Show: Monday, June 25th (pre-recorded)
Airs from 6am to 9am (AEST/local time)
Sunday, June 24th 4pm to 7pm EST
Live Stream
Kristen, Chris and Rupert Sanders will be doing more press during their stay.
via
teamkristensite
/
kstewartnews
/
Mel452
/
MelissaDoyle
Check back for more info and updates. For your local time check
@WorldClock