Update!
MamaStew greets her "beautiful little girl" a 'happy birthday'
@RealJulesStew
"
Sending out a Happy Birthday wish to my beautiful little girl, can't believe she's 22 already."
It's official! Its now April 9th, LA time. Happy birthday Kristen! Leave your lovely birthday wishes for our sweet Kristen here. Bring it on guys!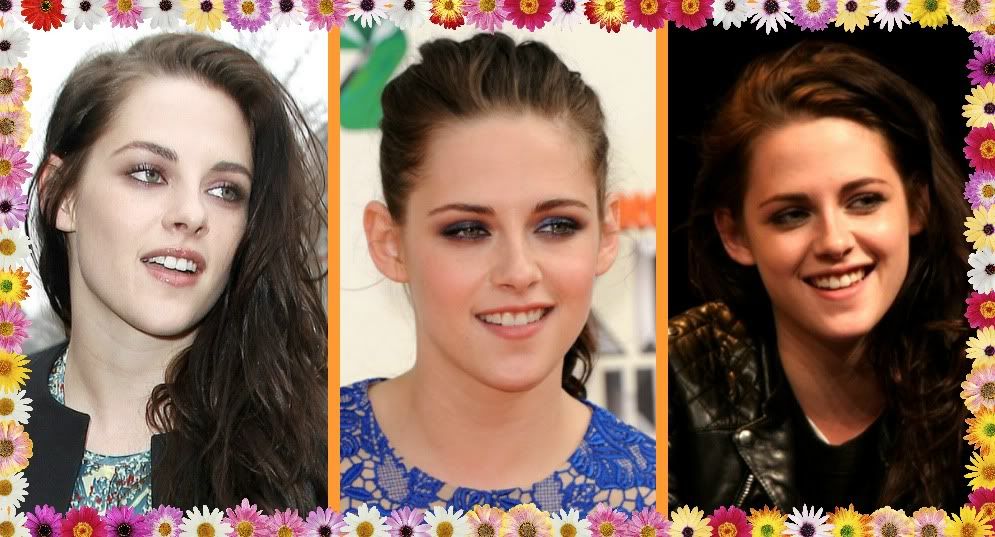 Dear Kristen, we always wish you the very best, both in your career and personal life. Thank you for always inspiring us through your movies and giving us joy with the characters you play. Your passion in everything you do inspires us all. You truly are the best actress of your generation. We will always be proud to be your supporters. We love you BabyGirl. Have a fun birthday! To our Queen...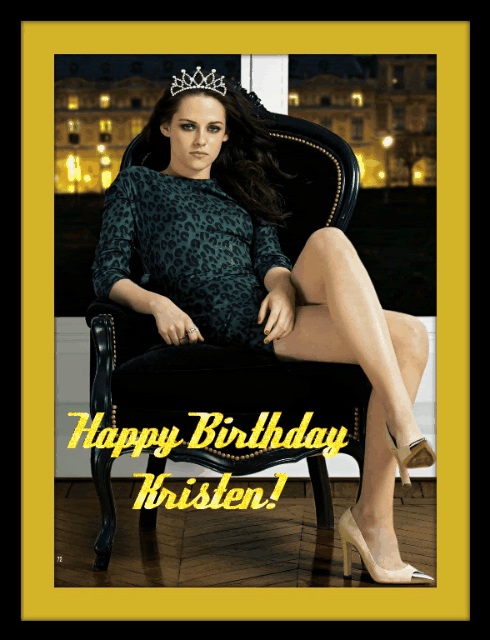 I'm gonna let you enjoy some of the tribute videos for Kristen on her special day! Big thanks to all our fave talented vidders. Amazing vids under the CUT
Added!
SWATH Cast, Charlize, Chris, and Sam greet Kristen a 'Happy Birthday!'