This is a compilation of HD screencaps from the Breaking Dawn DVD/BluRay Extras and official stills. I know we have all been dreaming of this day for Edward and Bella (*cough* and *wink*) since Twilight - so here's a compilation of their most beautiful images/pics from their sweetest day.
Oh yeah, Happy Heart's Day everyone!
Special thanks to Lovejy for her HD screencaps and
homeofthenutty.com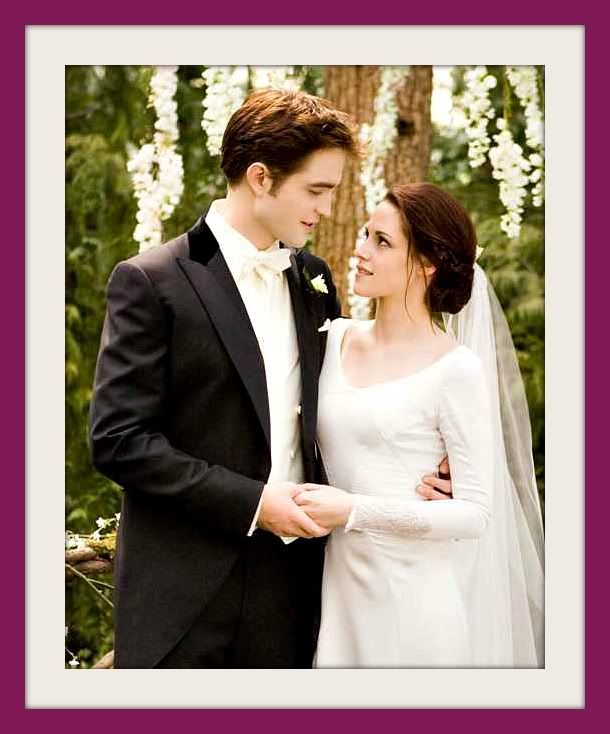 Edward and Bella
August 13, 2011
The Cullen-Swan Wedding Album - after the CUT
The Invitation.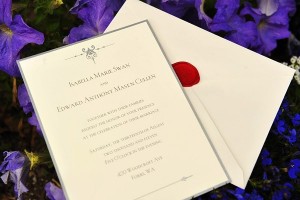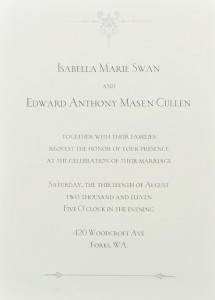 The wedding dress.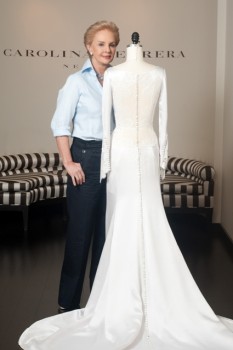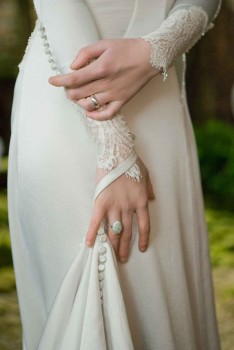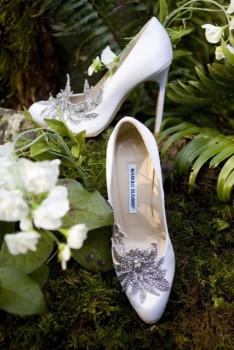 Getting Ready...
Edward "I'll meet you at the altar". Bella "I'll be the one in white"
"Charlie took my hand and, in a symbol as old as the world, placed it in Edward's. I touched the cool miracle of his skin, and I was home."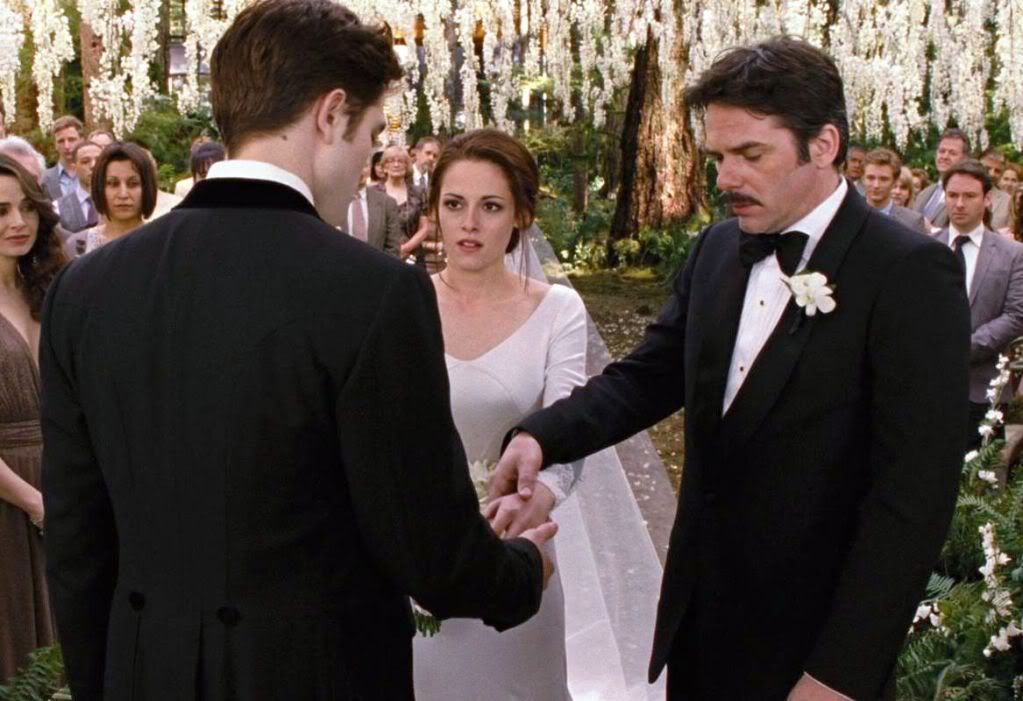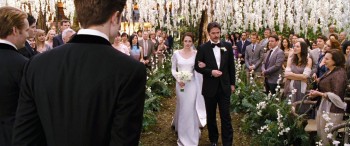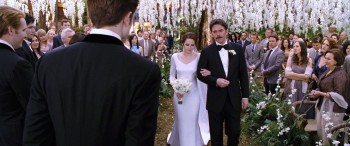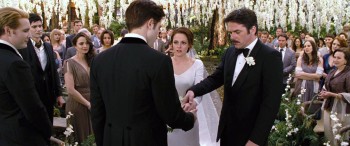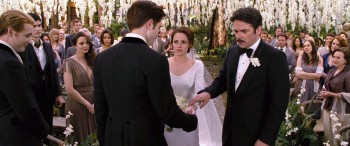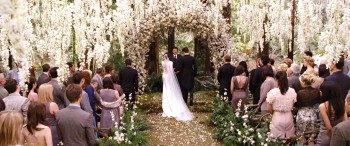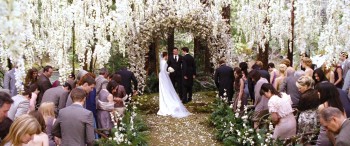 "I looked into Edward's shining, triumphant eyes and knew that I was winning, too."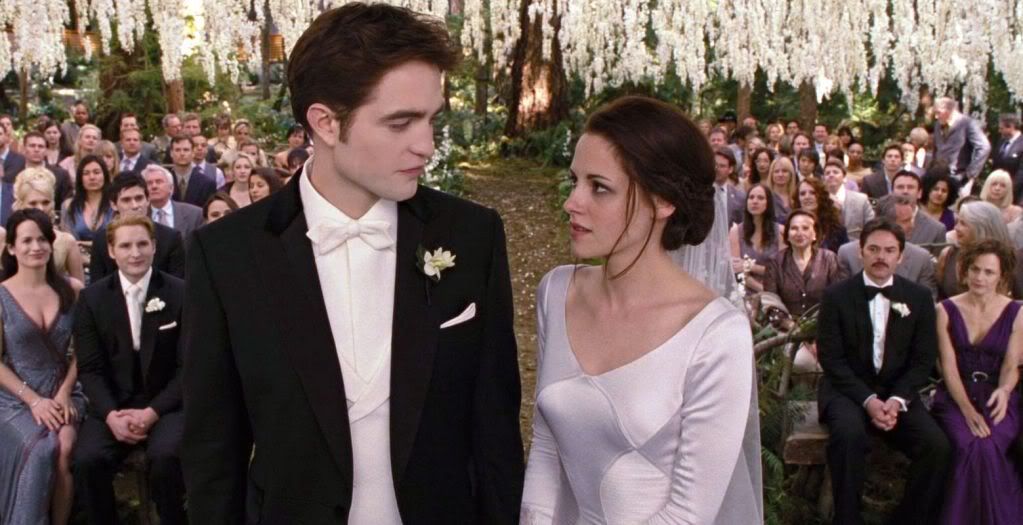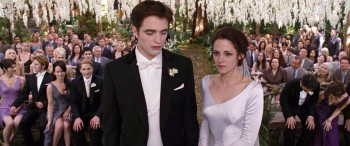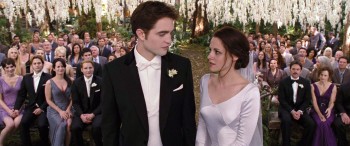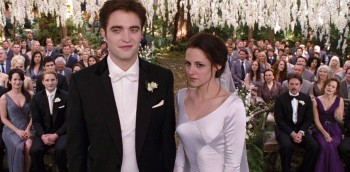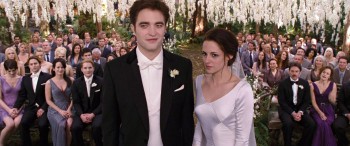 The vows... "I, Edward Cullen, take you Bella Swan to have and to hold...for better, for worse... for richer, for poorer...in sickness and in health...to love, to cherish... as long as we both shall live...I do. I love you..."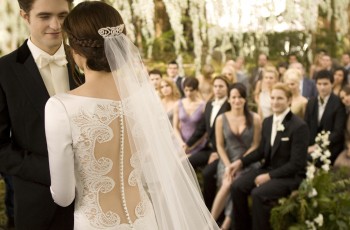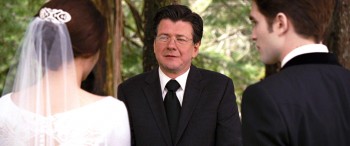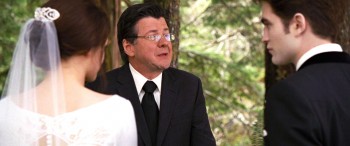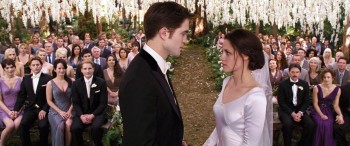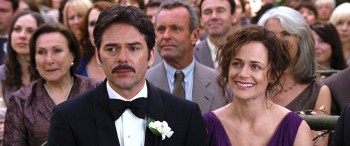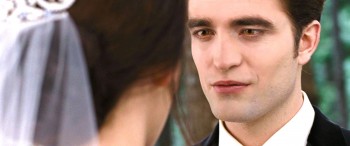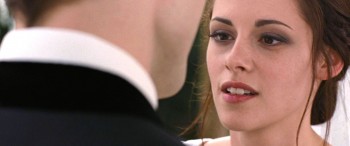 "You may kiss the bride" Edward needs no go signal...lol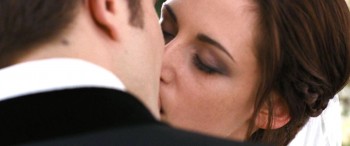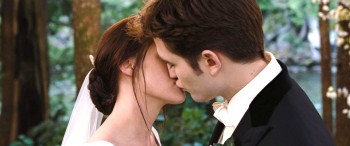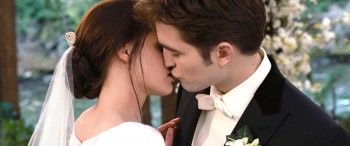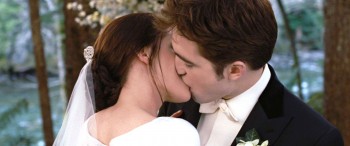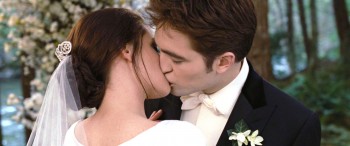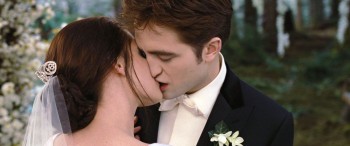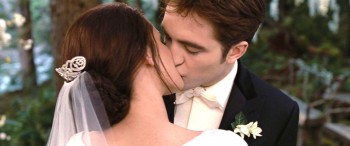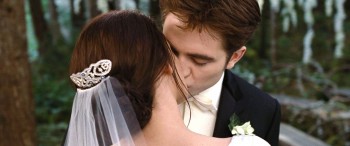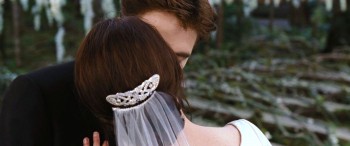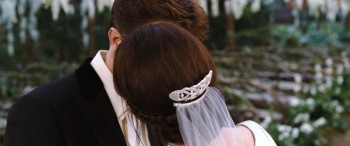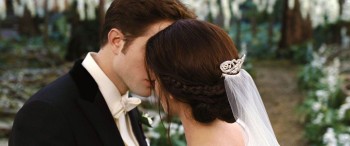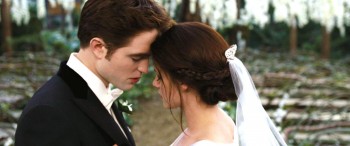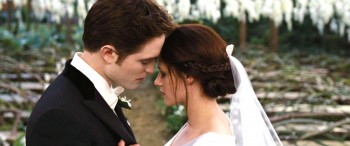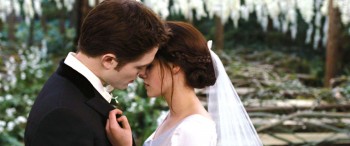 And still going...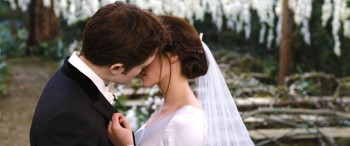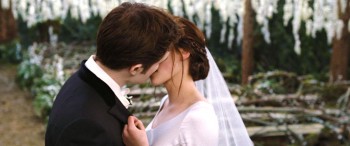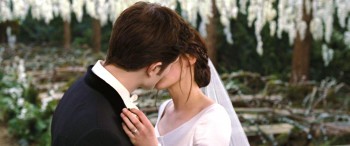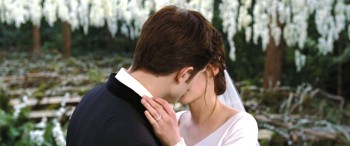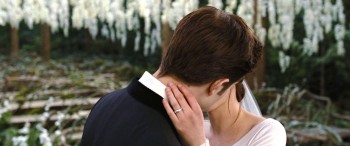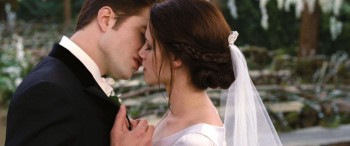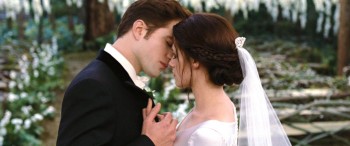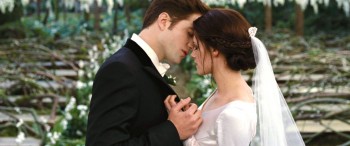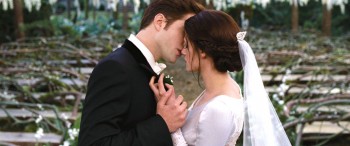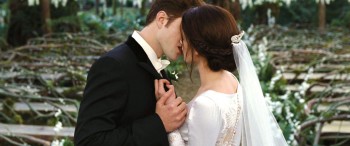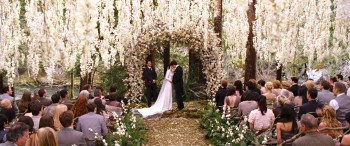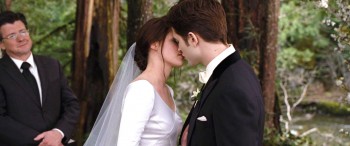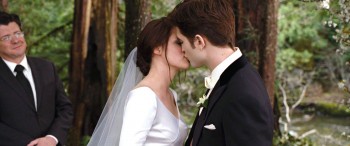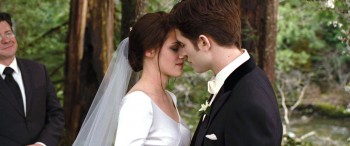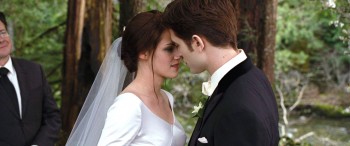 Another take...the vows and the looong kiss.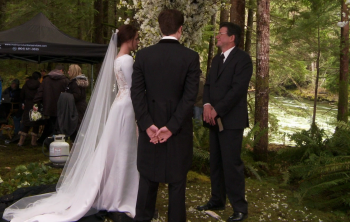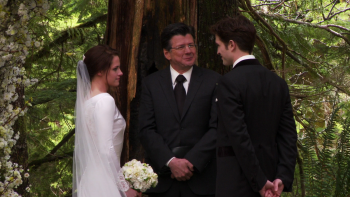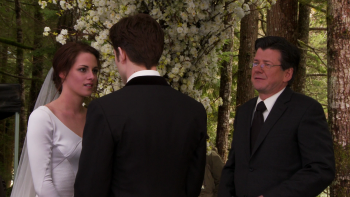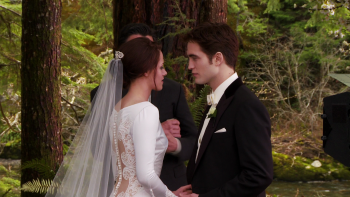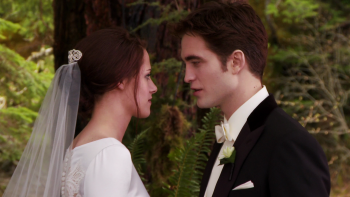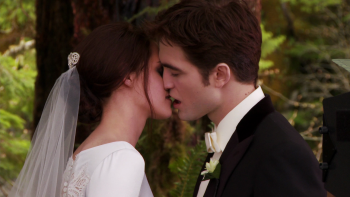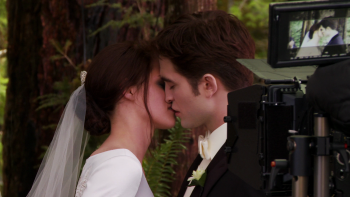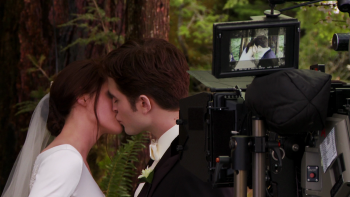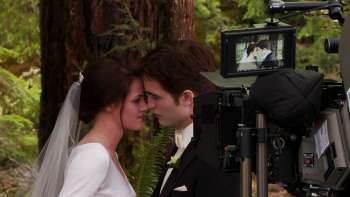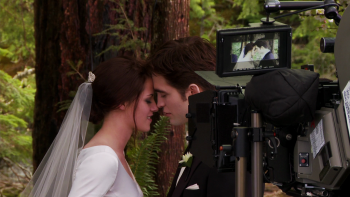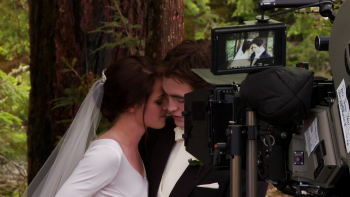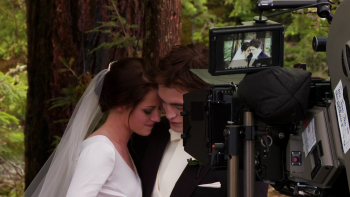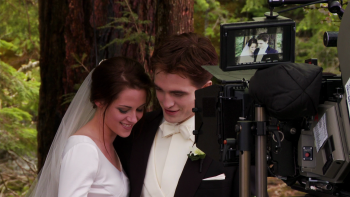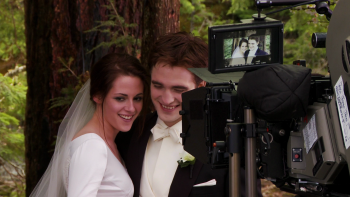 Its a looong kiss...so more caps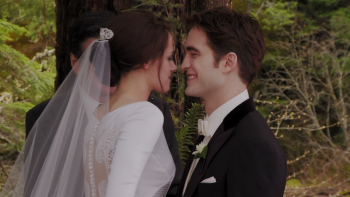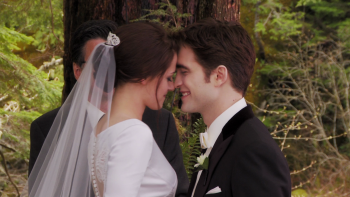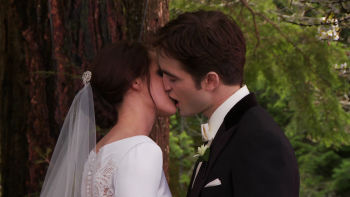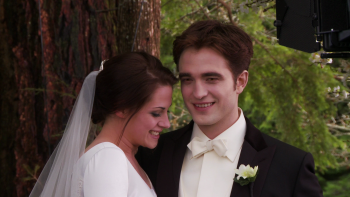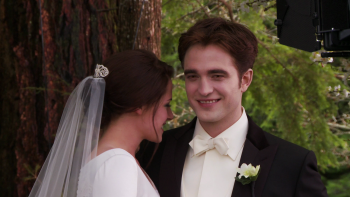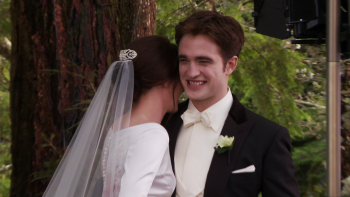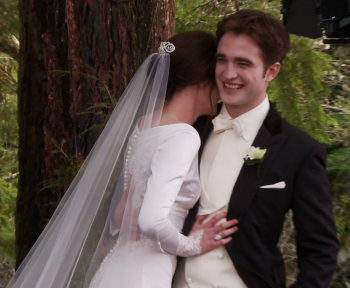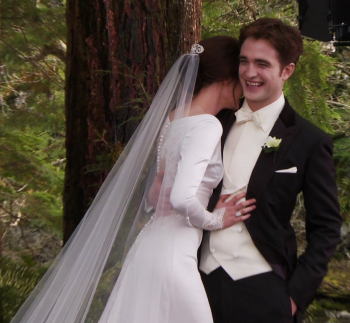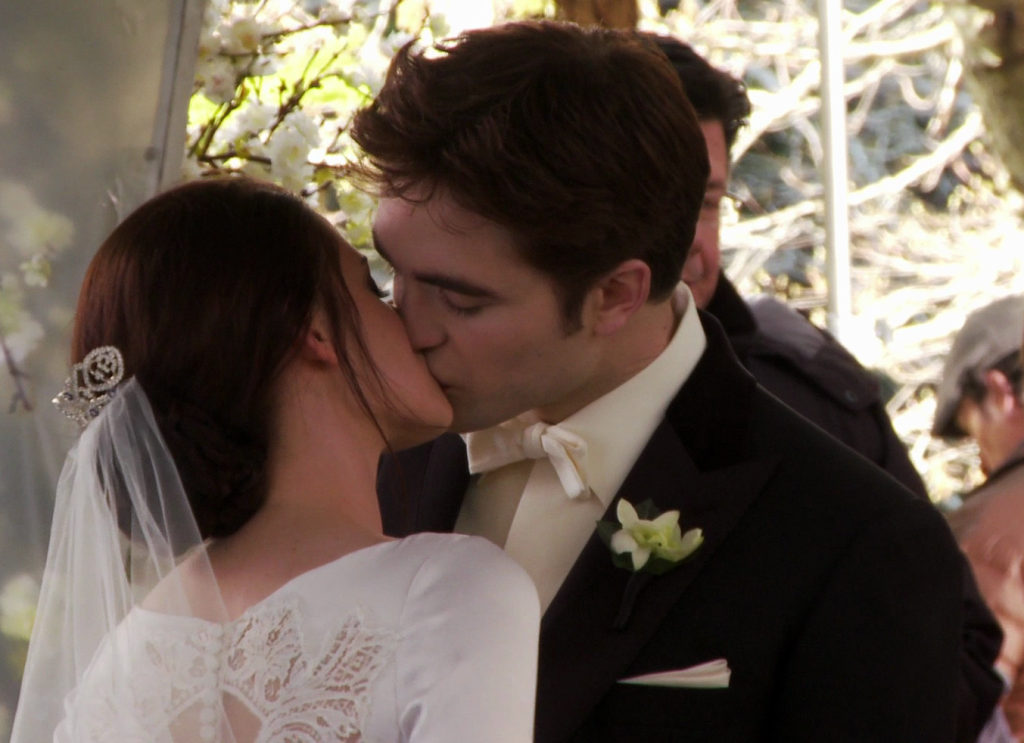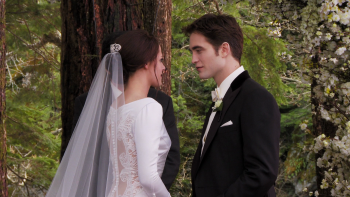 Funny Robward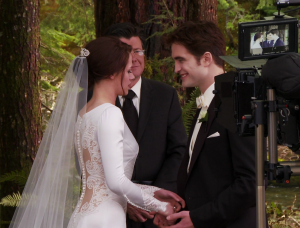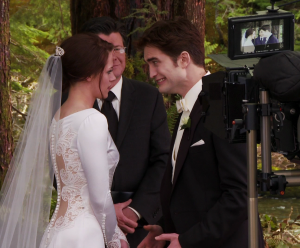 Presenting Mr. and Mrs. Edward Cullen

The wedding reception...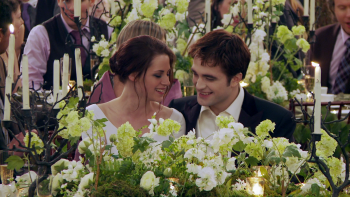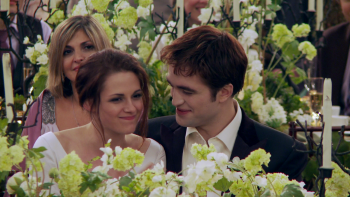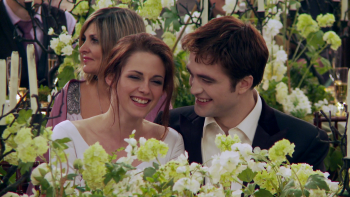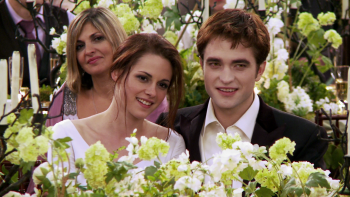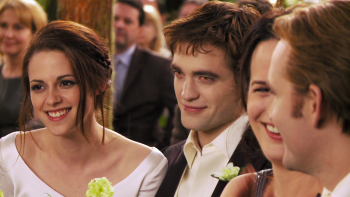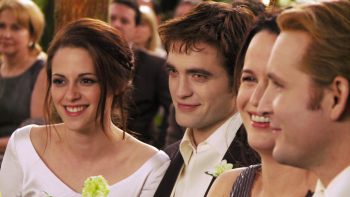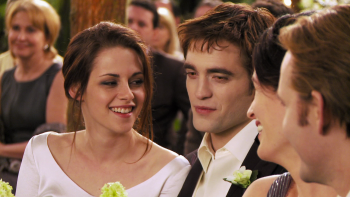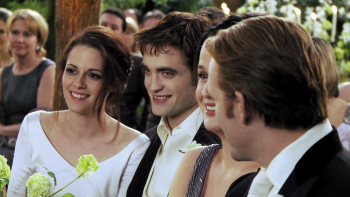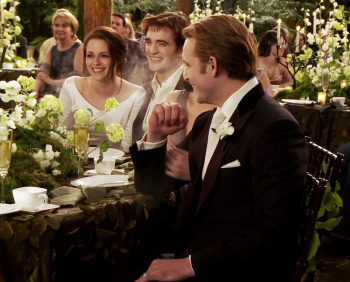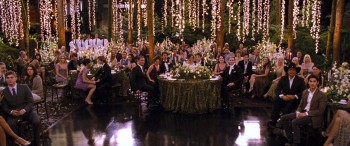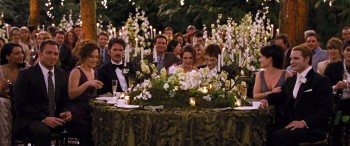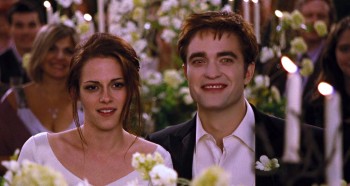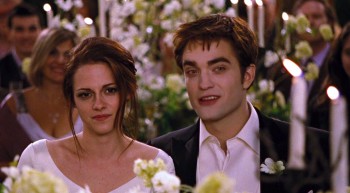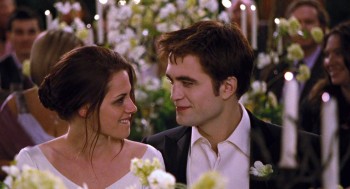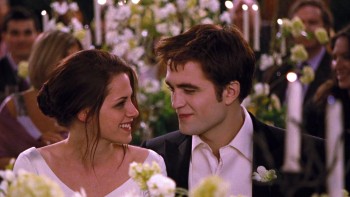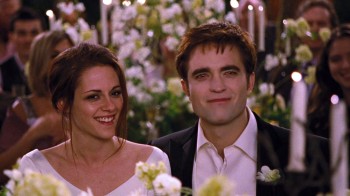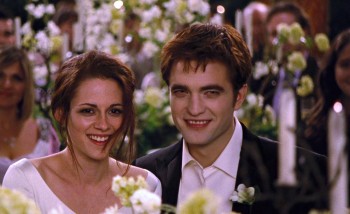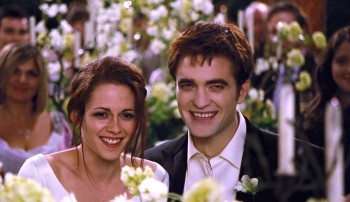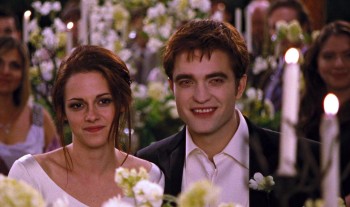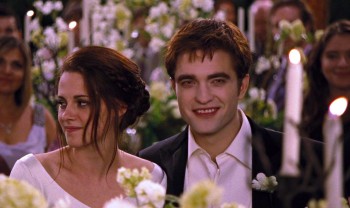 Edward's toast.
"It's an extraordinary thing to meet someone who you can bare your soul to, who will accept you for what you are. I've been waiting... what seems like a very long time to get beyond with what I am... with Bella...I feel that I can finally begin. So, I'd like to propose a toast to my beautiful bride. No measure of time with you will be long enough, let's start with forever."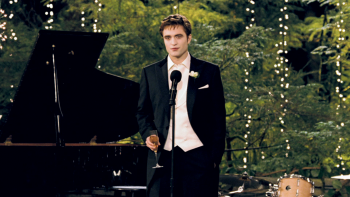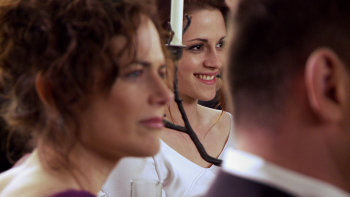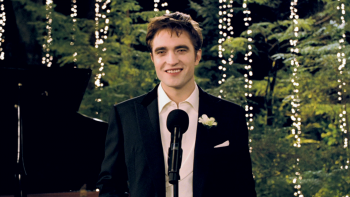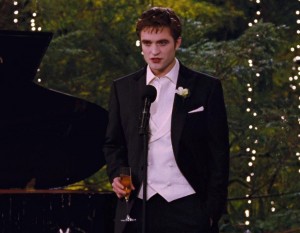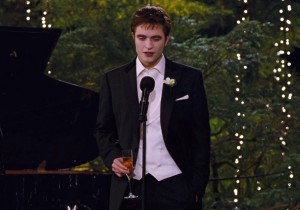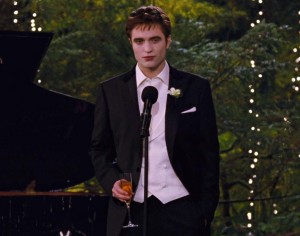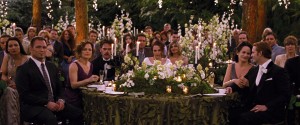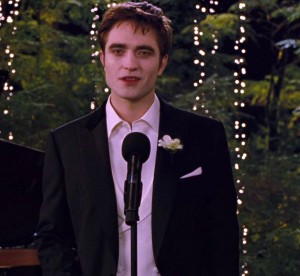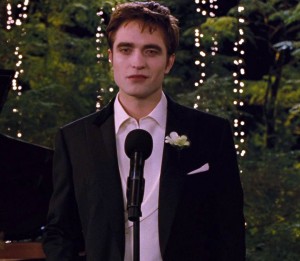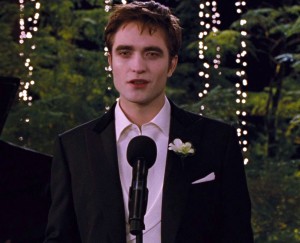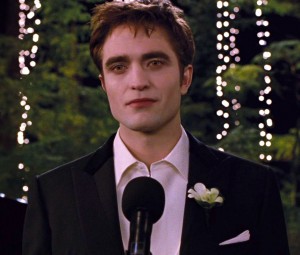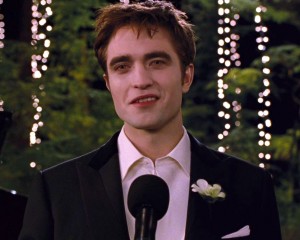 The wedding cake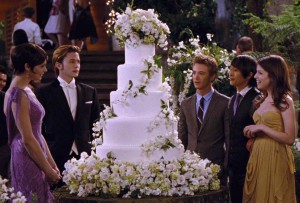 First Dance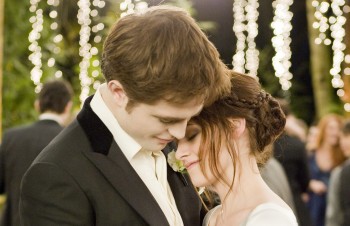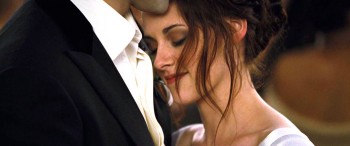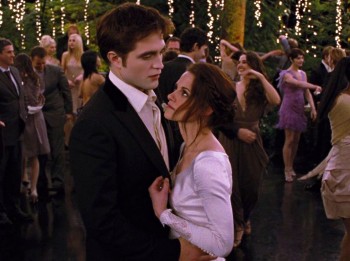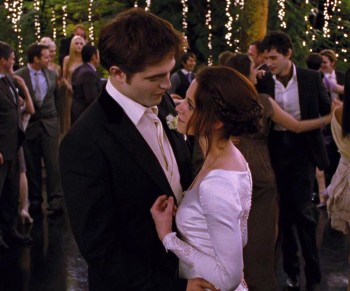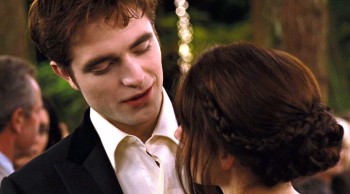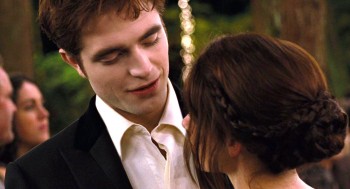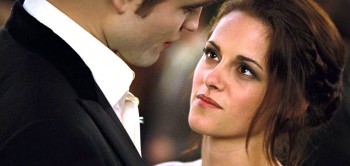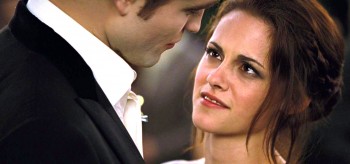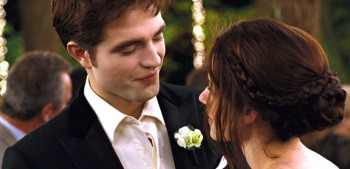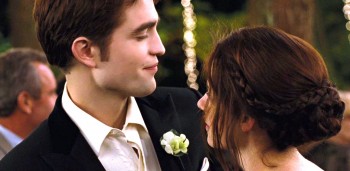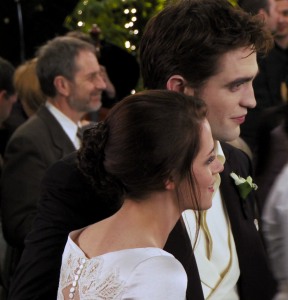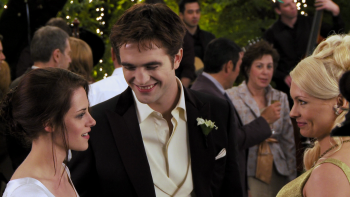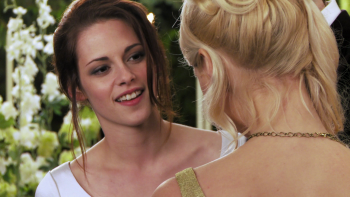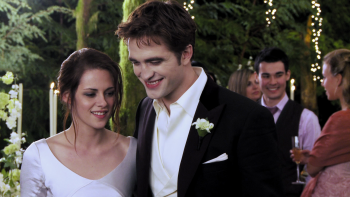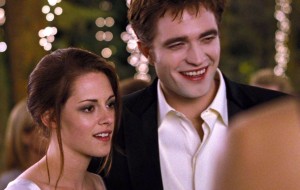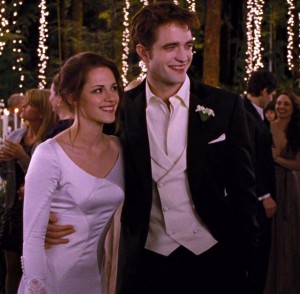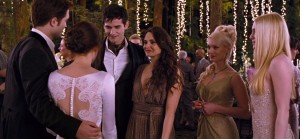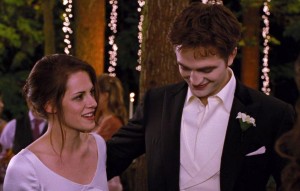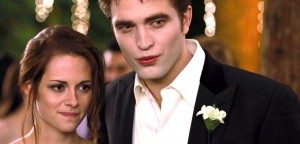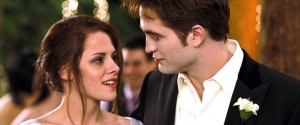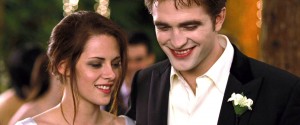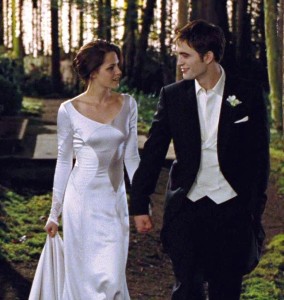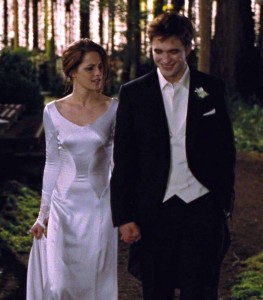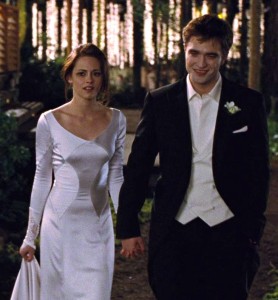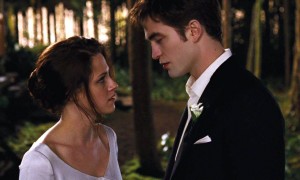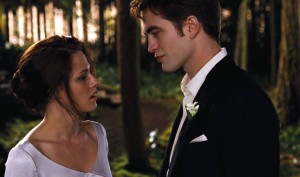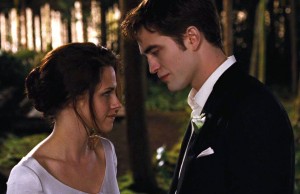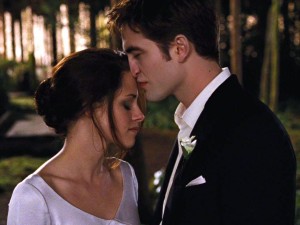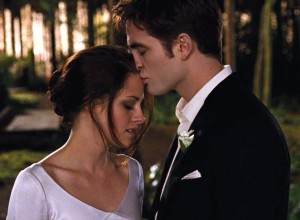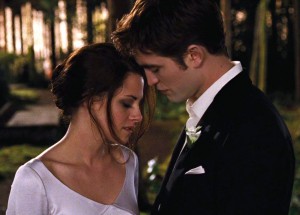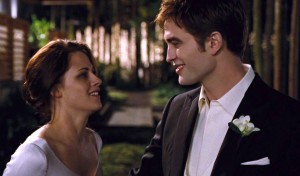 The honeymoon send off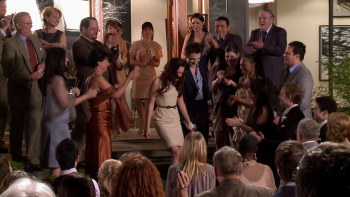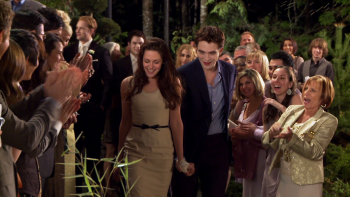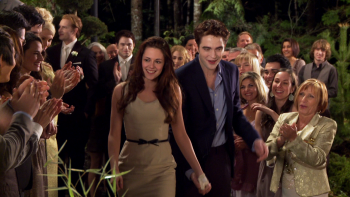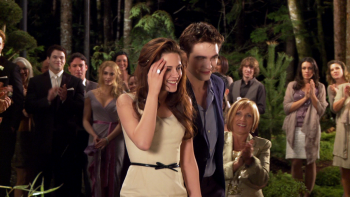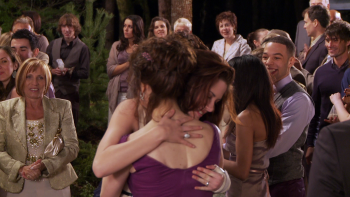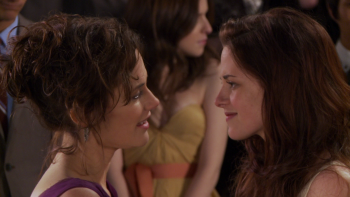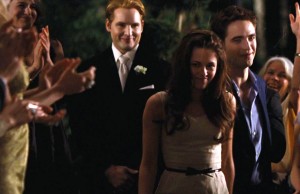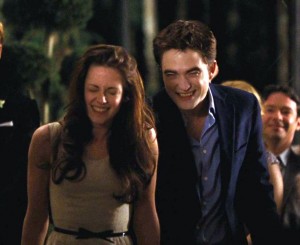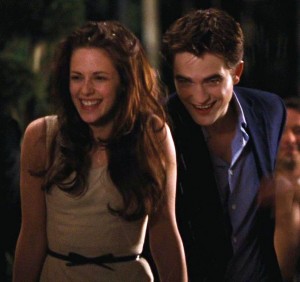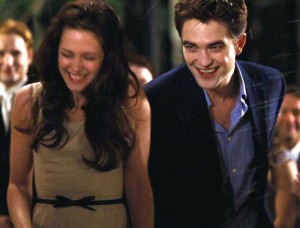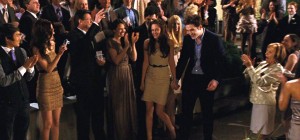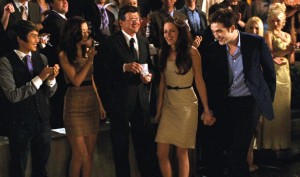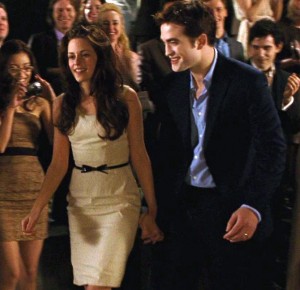 More sweet pics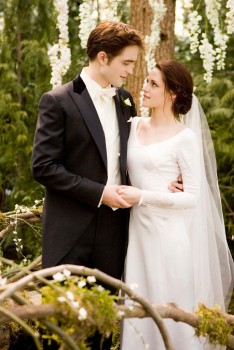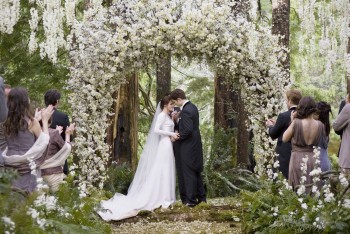 Happy Valentine's Day!