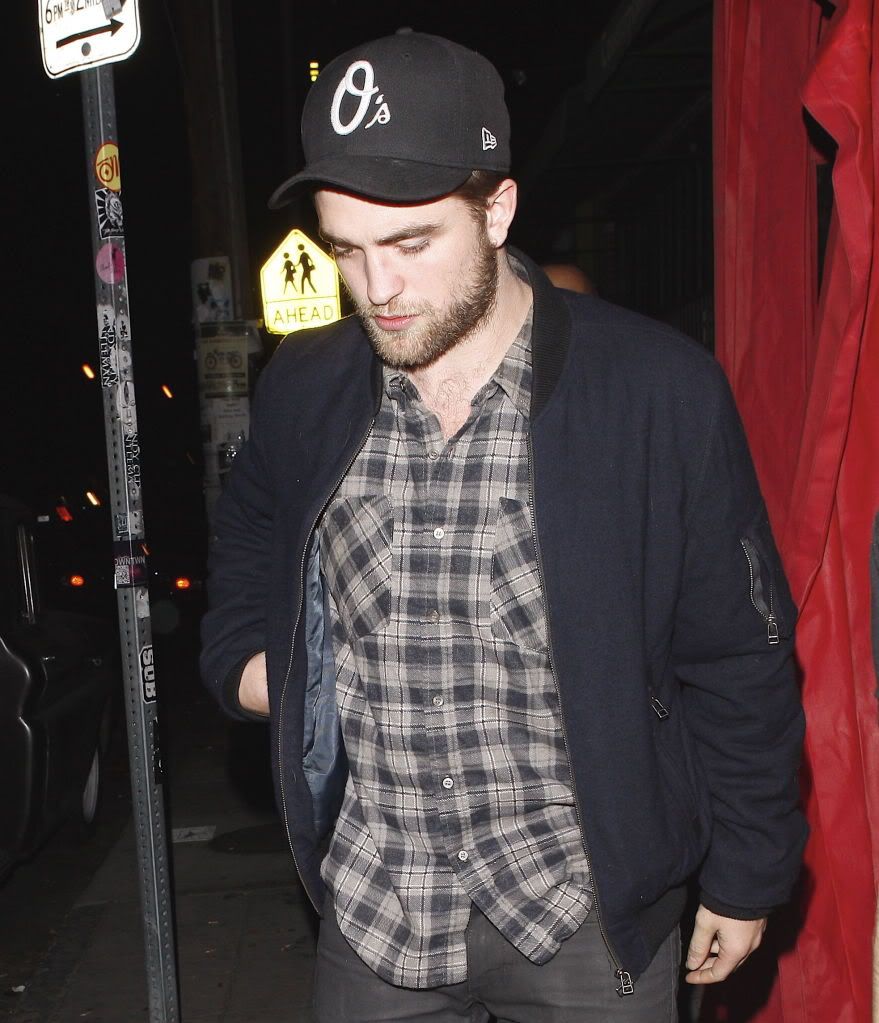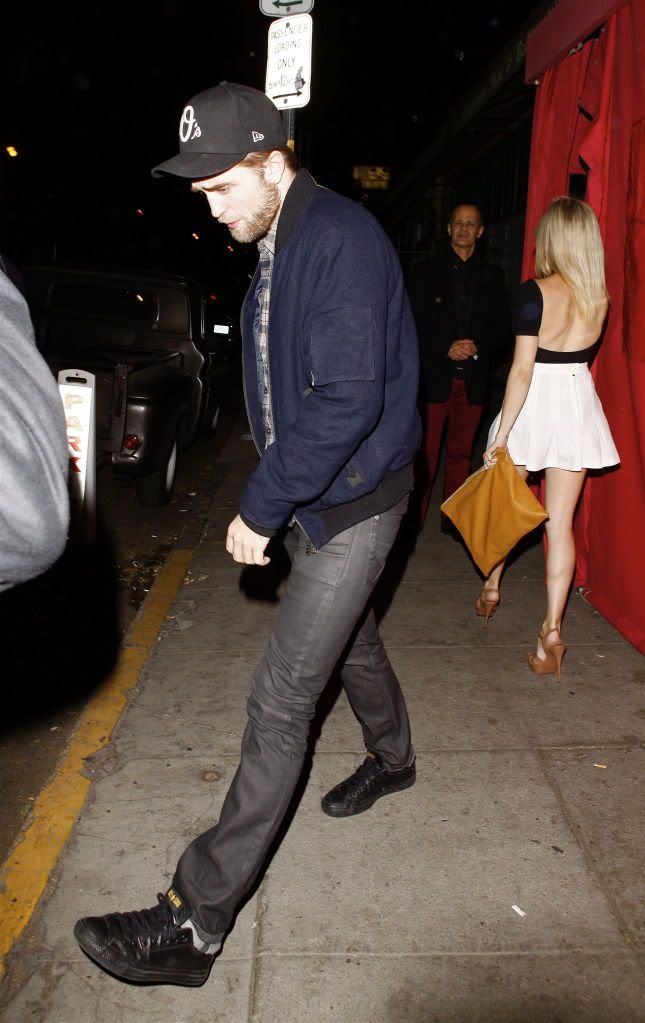 ETA2:
GossipCop already discussed this
HERE
and an update
here
and found nothing. Not that I needed any confirmation about it.
Great article on this night by
@katespencer
at
TheFabLife
'Rob Pattinson Is Apparently Not Allowed To Have Female Friends'
ETA: In case you guys are still interested
. via Rob's IMDb...the guy Rob was with last night is a producer named
Kevin Turen
. Guy in the front seat, another producer,
Mohammed Al Turki
via
victoria1985
"Blonde chick driver (i think) is
Evelina Oboza
engaged to Kevin Turen" via
littlepiece25pc
Mohammed Al Turki on IMDb
Kevin Turen on IMDb
Out and about with some friends in Los Feliz, yep still in LA.
@CourtJustice
Rob is wearing the ACNE "Felix" bomber jacket.
Added more pics and video - under the CUT
More pics added
HQs via
RPLife
Here is actress, Sarah Roemer with Rob's American girlfriend, Kristen in their short film, Cutlass. Thanks to
LoveTheStew
*
Being sarcastic can be cute
sometimes*