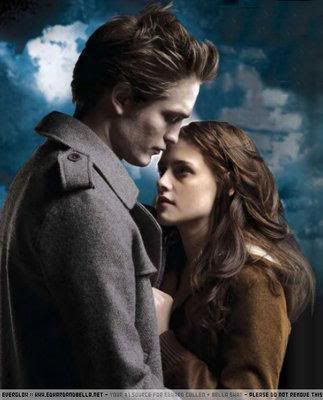 Doing what they do best, gaze lovingly at each other's eyes. Great practice being Edward and Bella.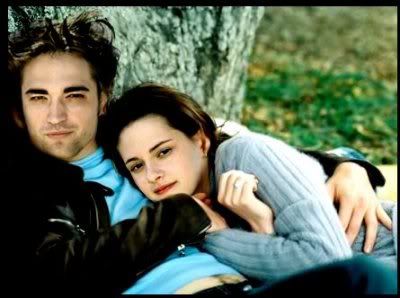 Cuddling by a tree... I know, I know its a manip. A cute manip. sigh.
Goofing off. This time its Kristen's turn.
Having fun time with Taycob. Noooo! But then again, maybe. Oh Cam, we are missing James already!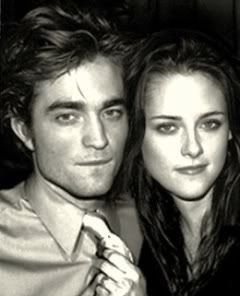 Re-enacting The Office by tby789. lol. This one is my favorite.
Shout out to Twilighted and tby 789, we are needing the new chapter, LOL!

These are our thoughts on the said subject matter. Of course, we mean in between Eclipse shoots. And we will be needing yours. We need to hear your theories, may it be concerning radioactive spiders or kryptonite...